okay, I have been thinking about this for a little while so this is what I am offering. I have a lot of watches, many don't get worn much, and some others I think I just want to let go of. I have my eye on one watch right now so only a few of these need to be sold off.
First few, "first two removed at least one will go to the next auction."
This one 325.00 plus 10.00 for shipping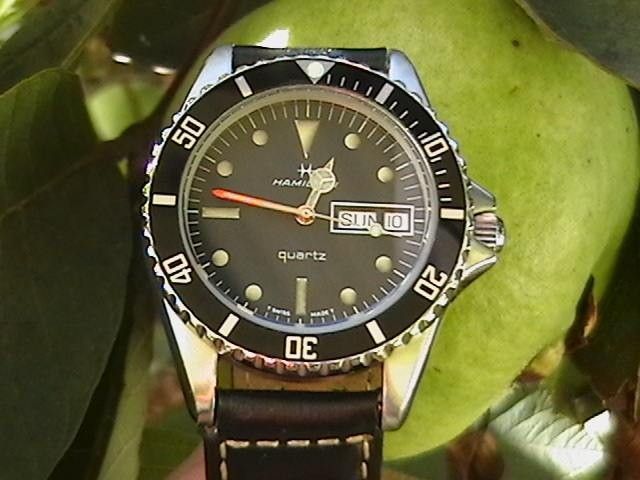 I will go 350.00 on this one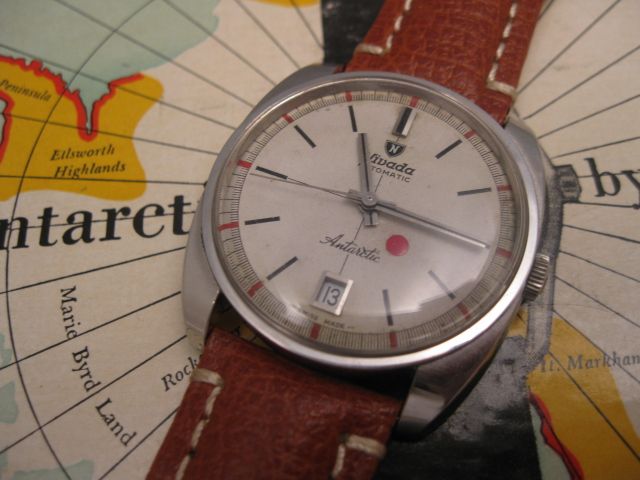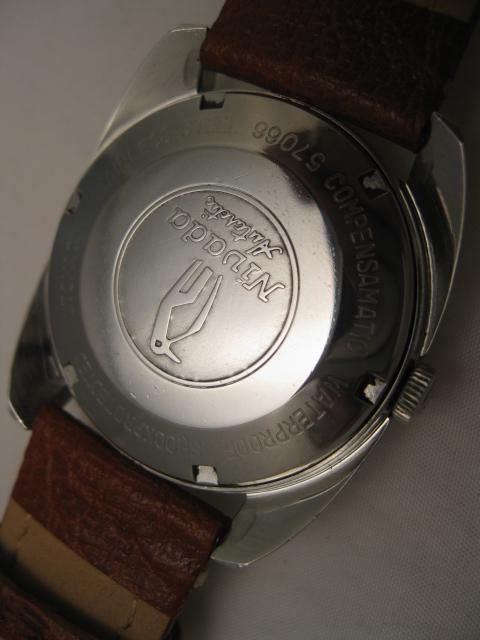 Chrono-stpo is SOLD,,,
Very nice frogman with box and papers. SOLD
Space-View SOLD
Omega LED SOLD
If someone wants them all for one low price pm me.