In the North of Bali for some deeper diving
Posted:
October 17th 2018, 1:06am
Took a trip to the north eastern tip of Bali for another diving holiday. Its a bit dark lower down so less chance for pics. Its also hard to manage camera equipment when you are running extra tanks. The water was mostly around 29C, 15-20m visibility, with the deepest dive around 75m. I also didn't take any watch pics. I was wearing the SBBN013 half the time, though it does tend to get left behind on deeper dives as with 2 computers, compass and a wrist slate there isn't a lot of available room. I missed the timing functions when it wasn't there though...setting timers on a dive computer is painful.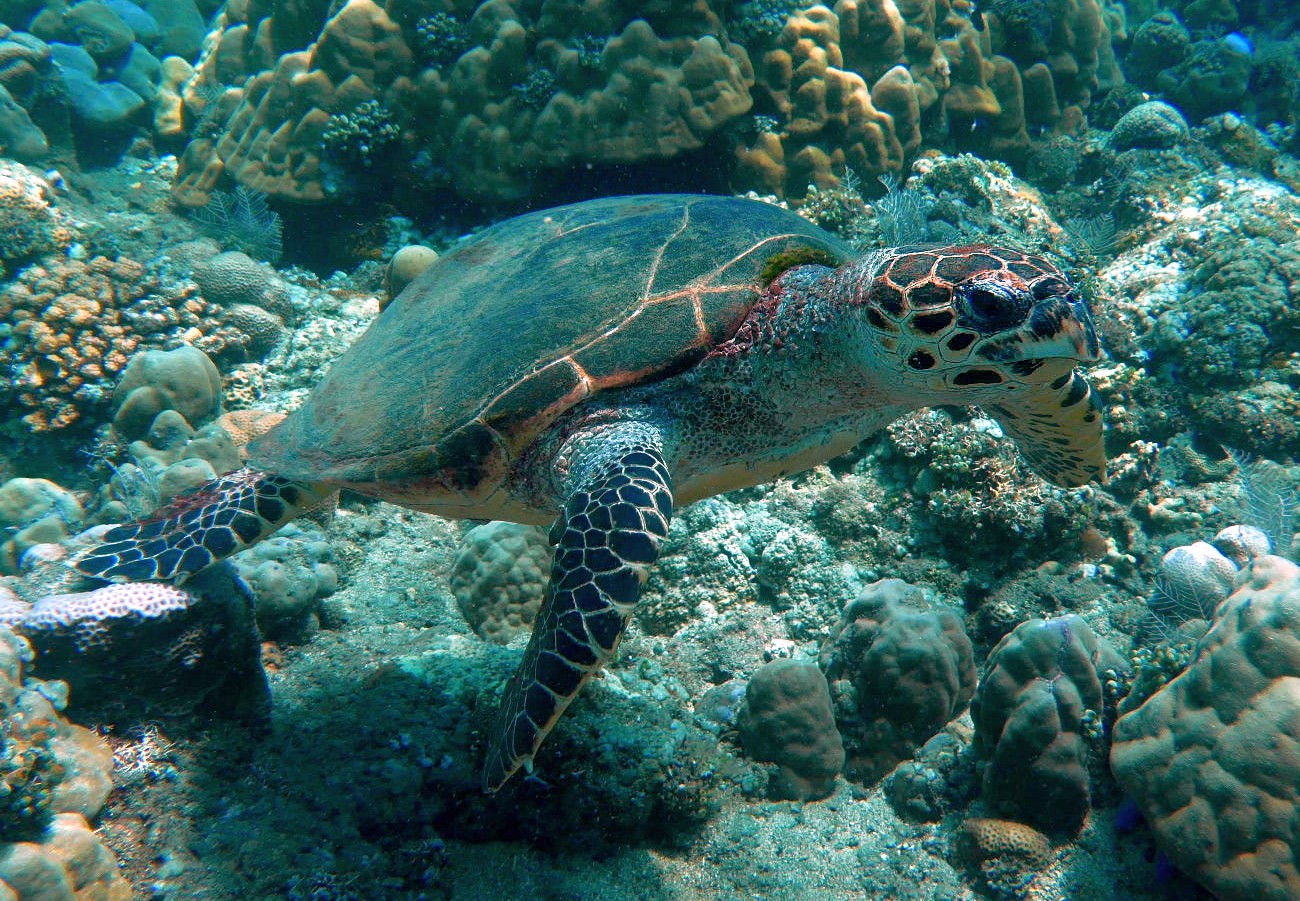 Buddy doing deco on 50% oxygen (which must be getting low as the rear end is floating)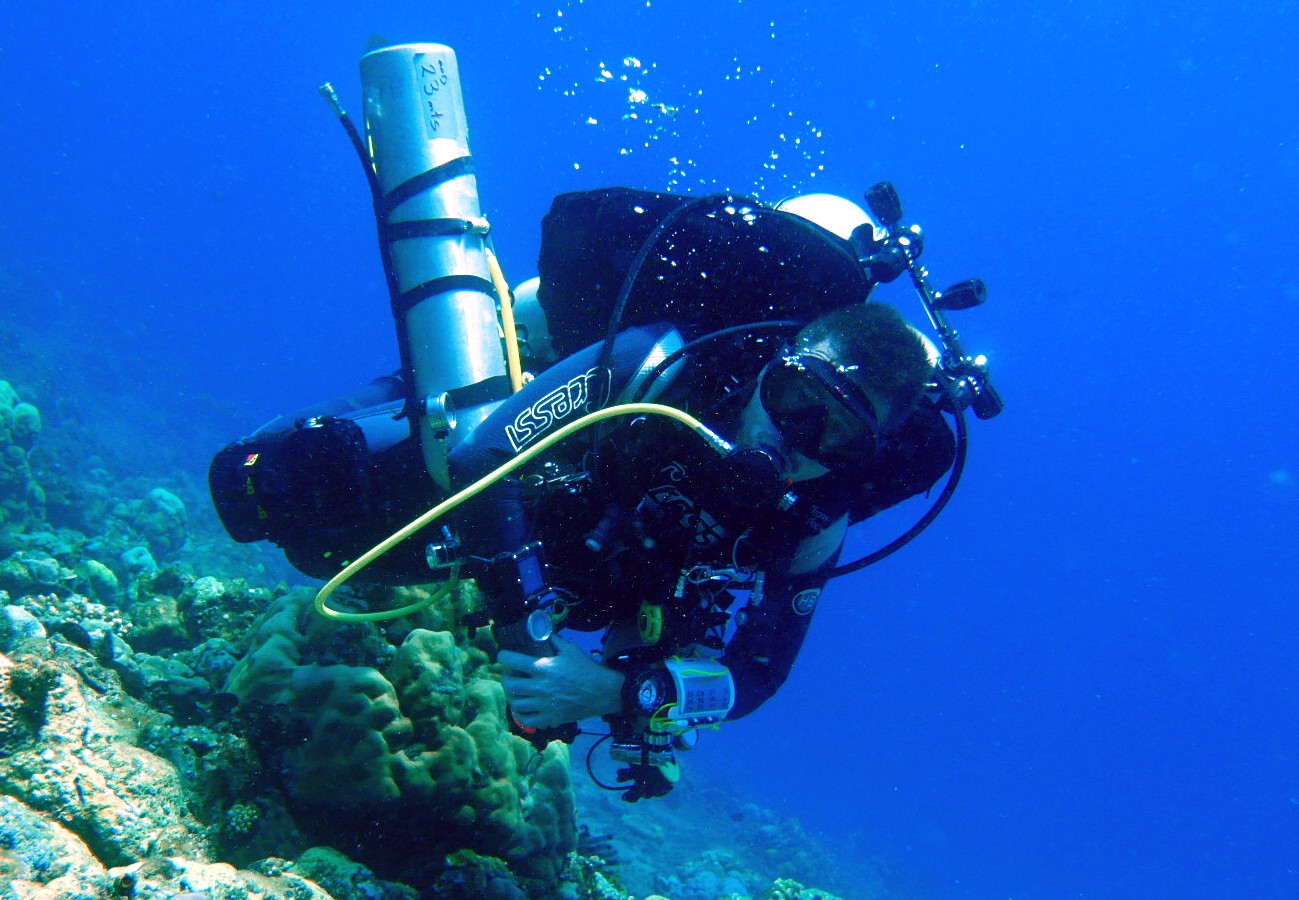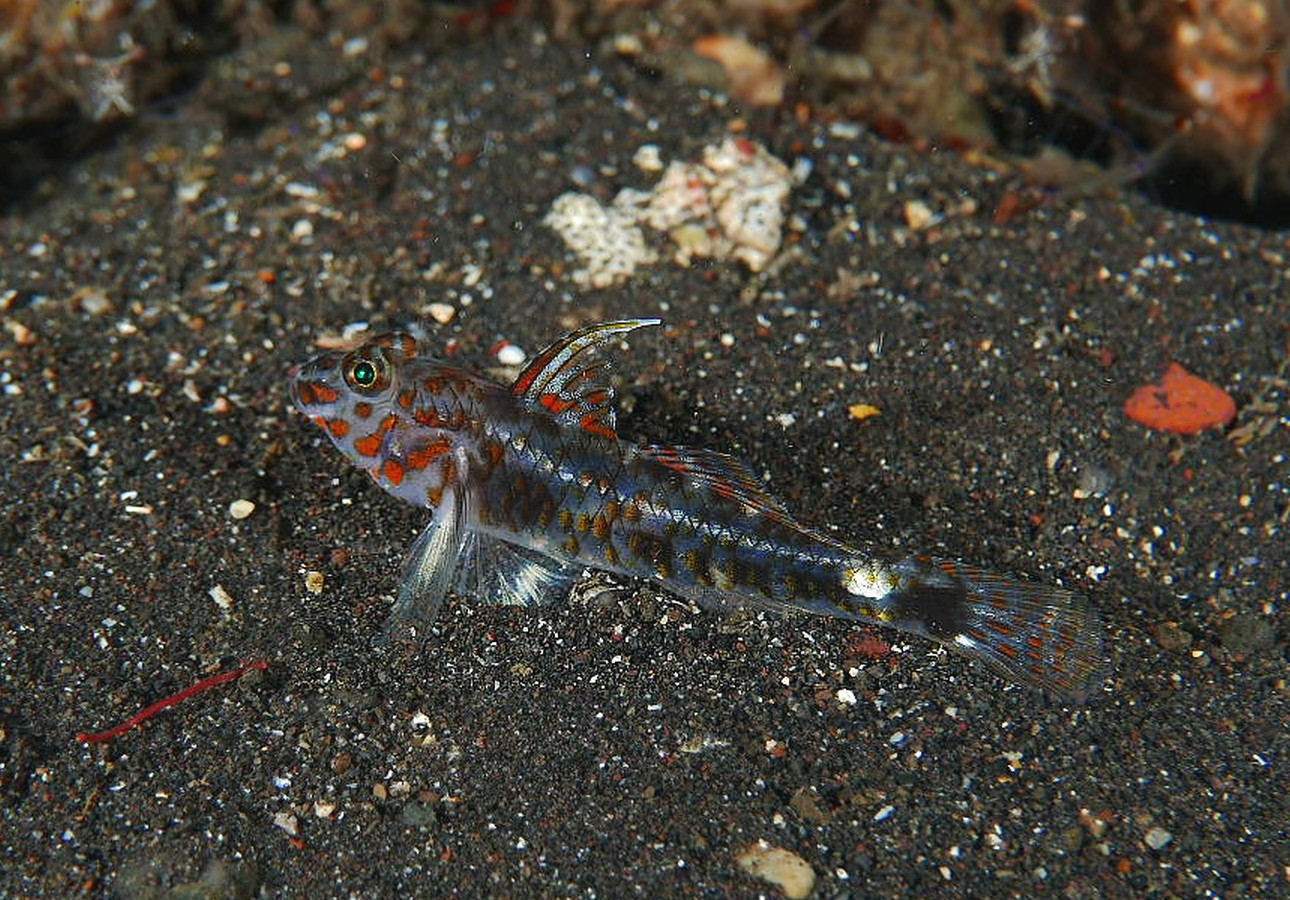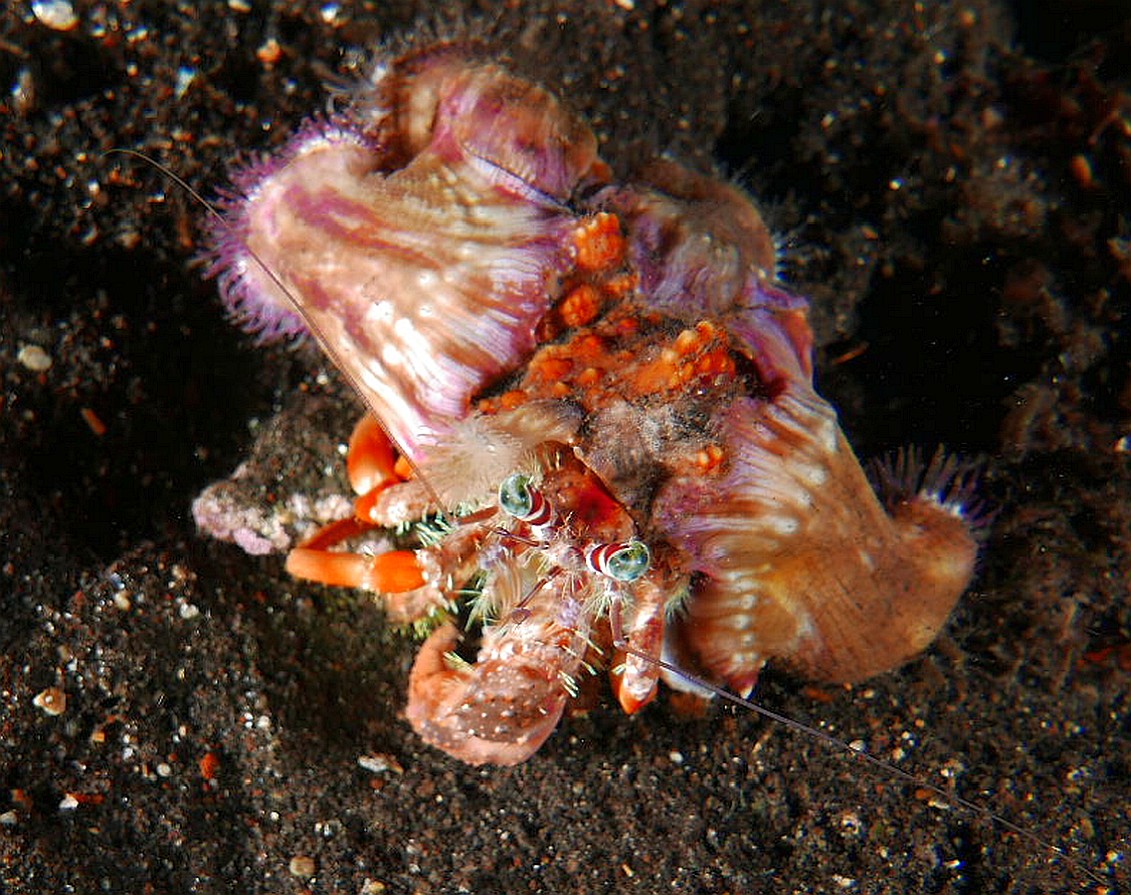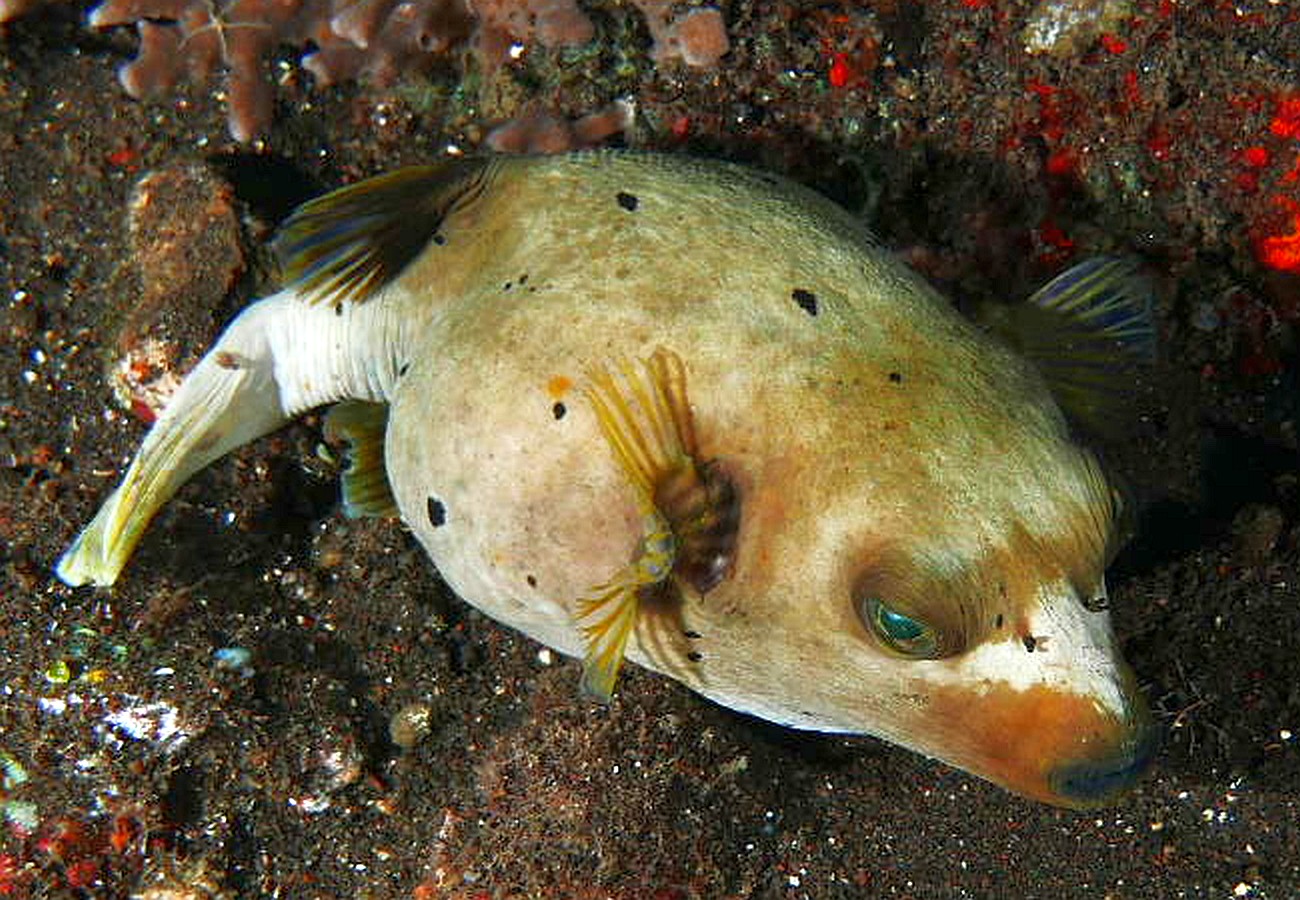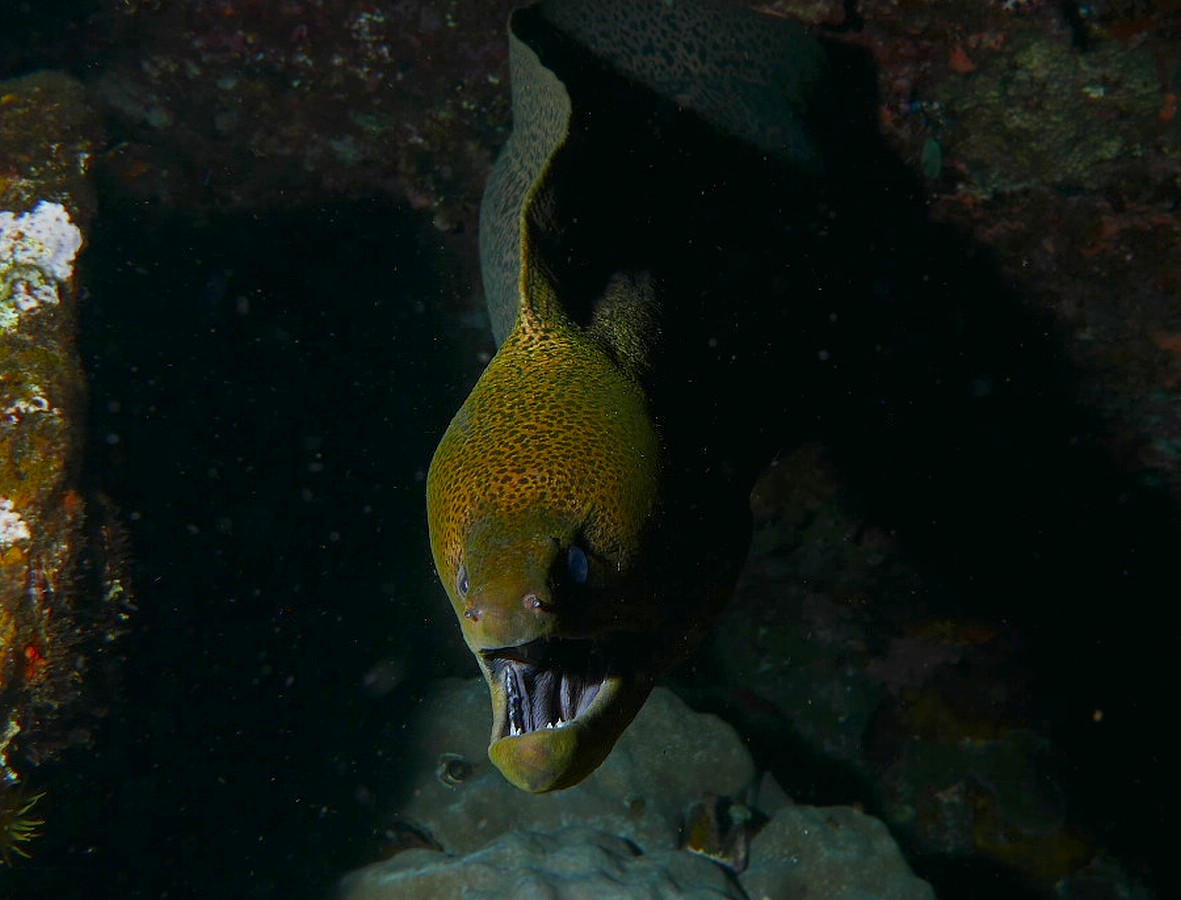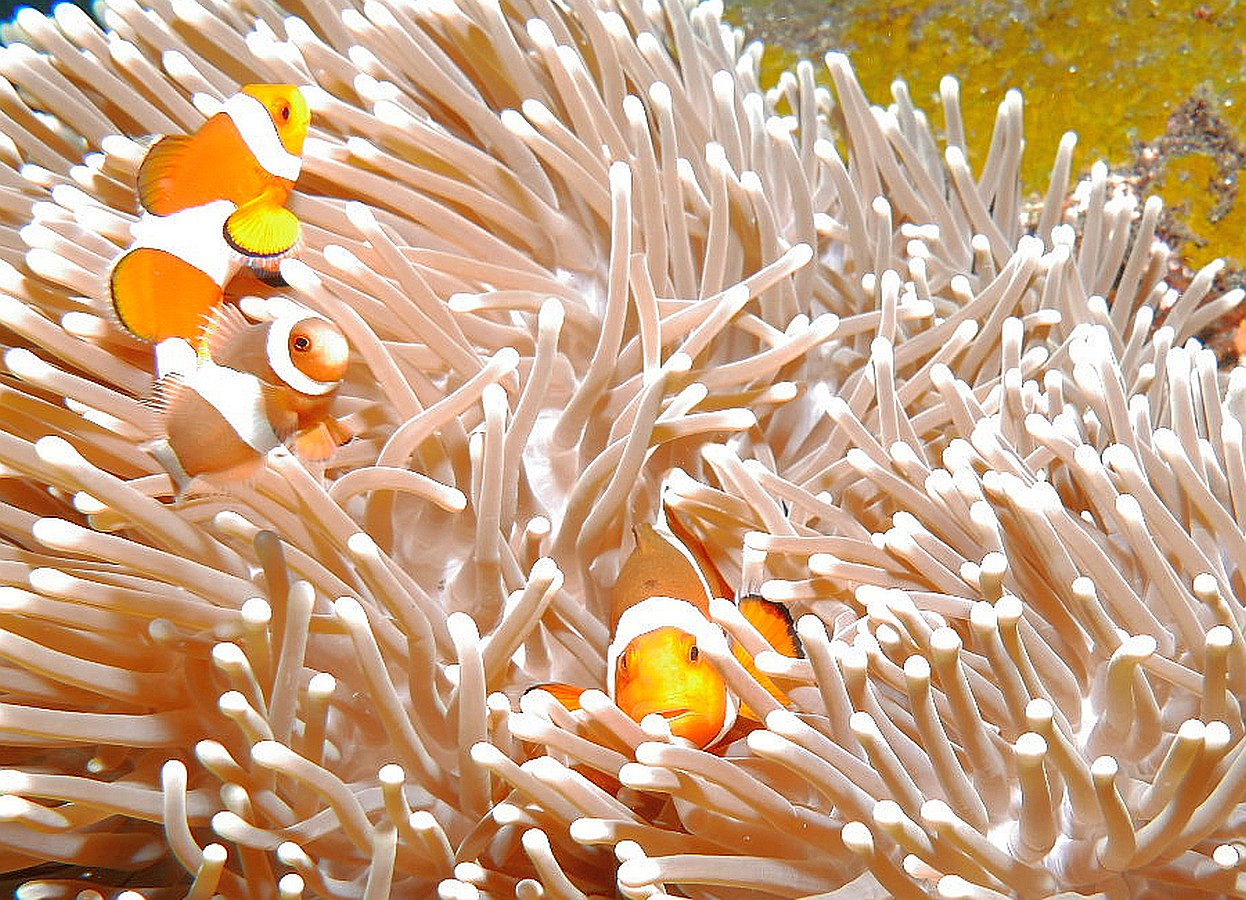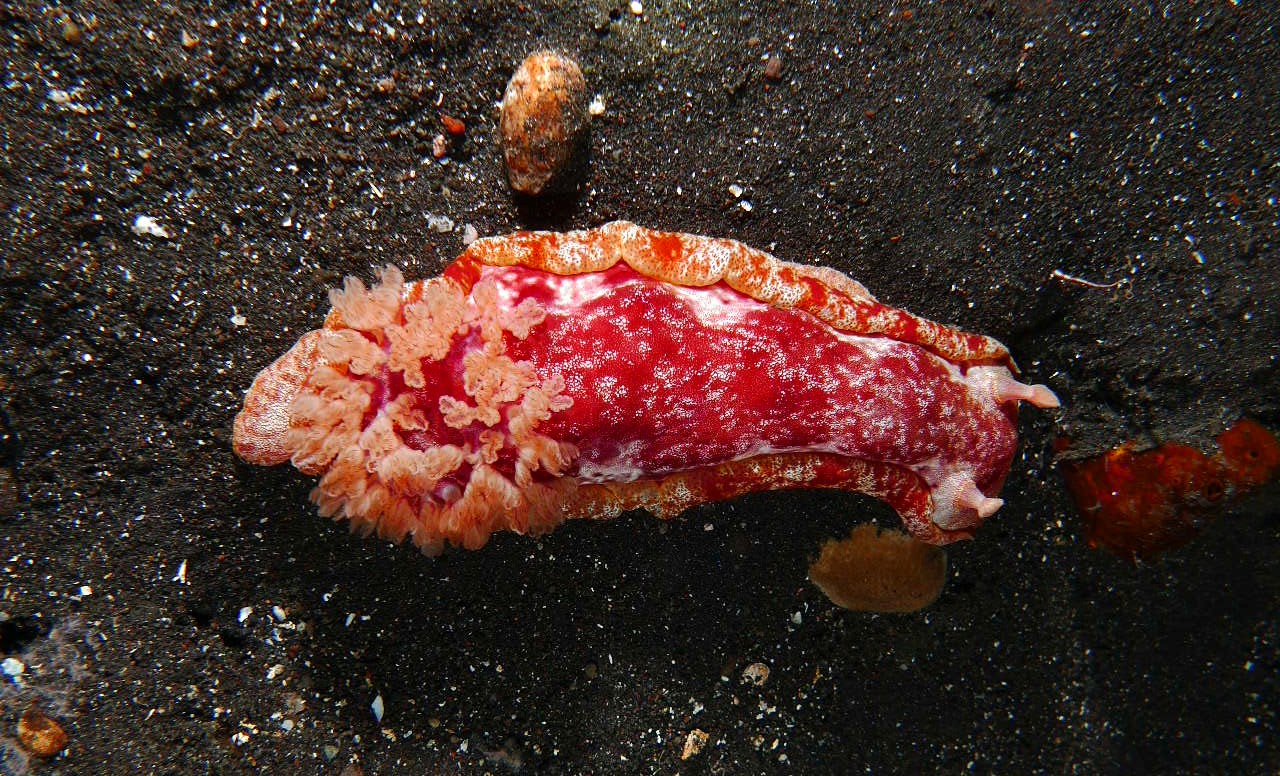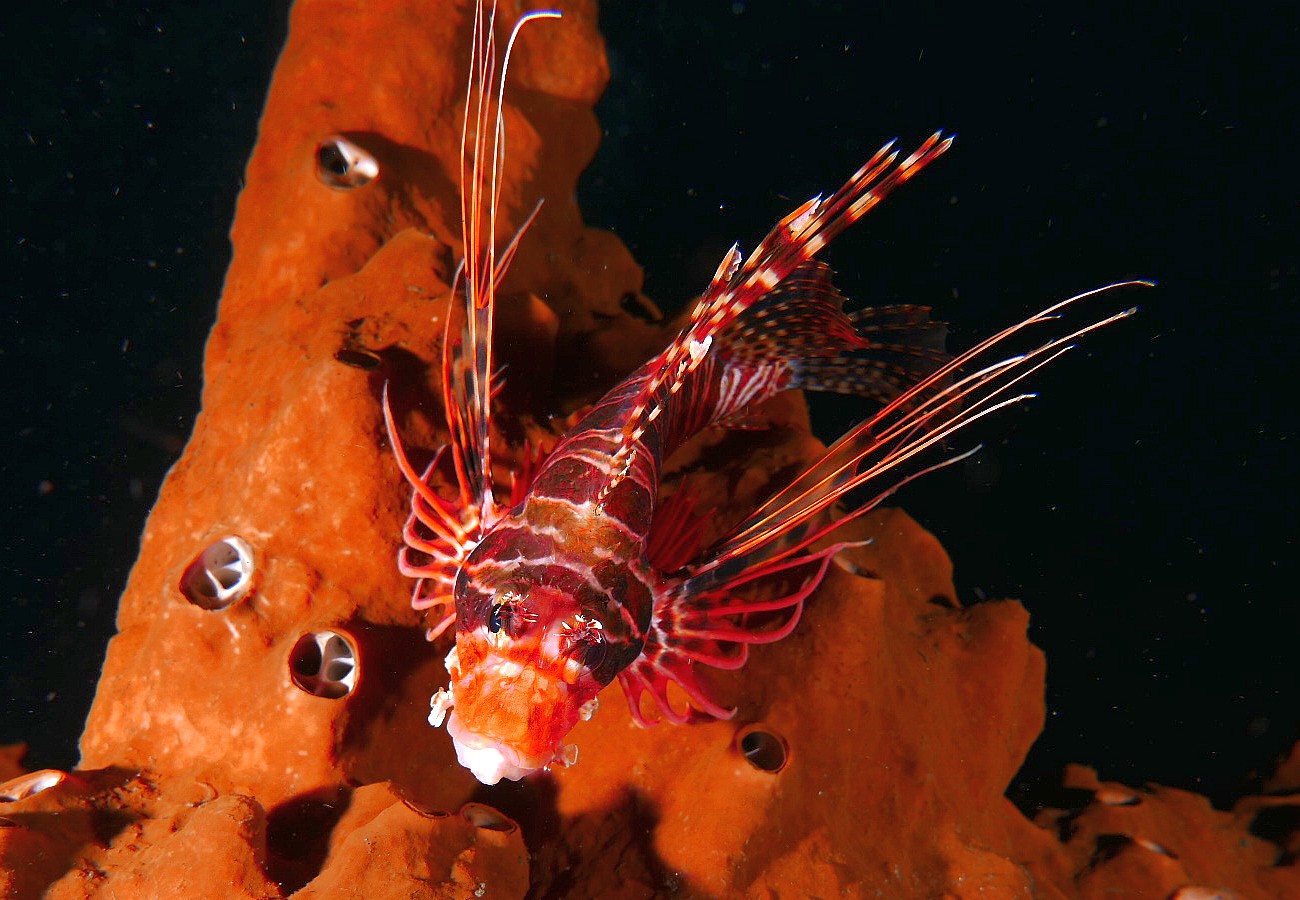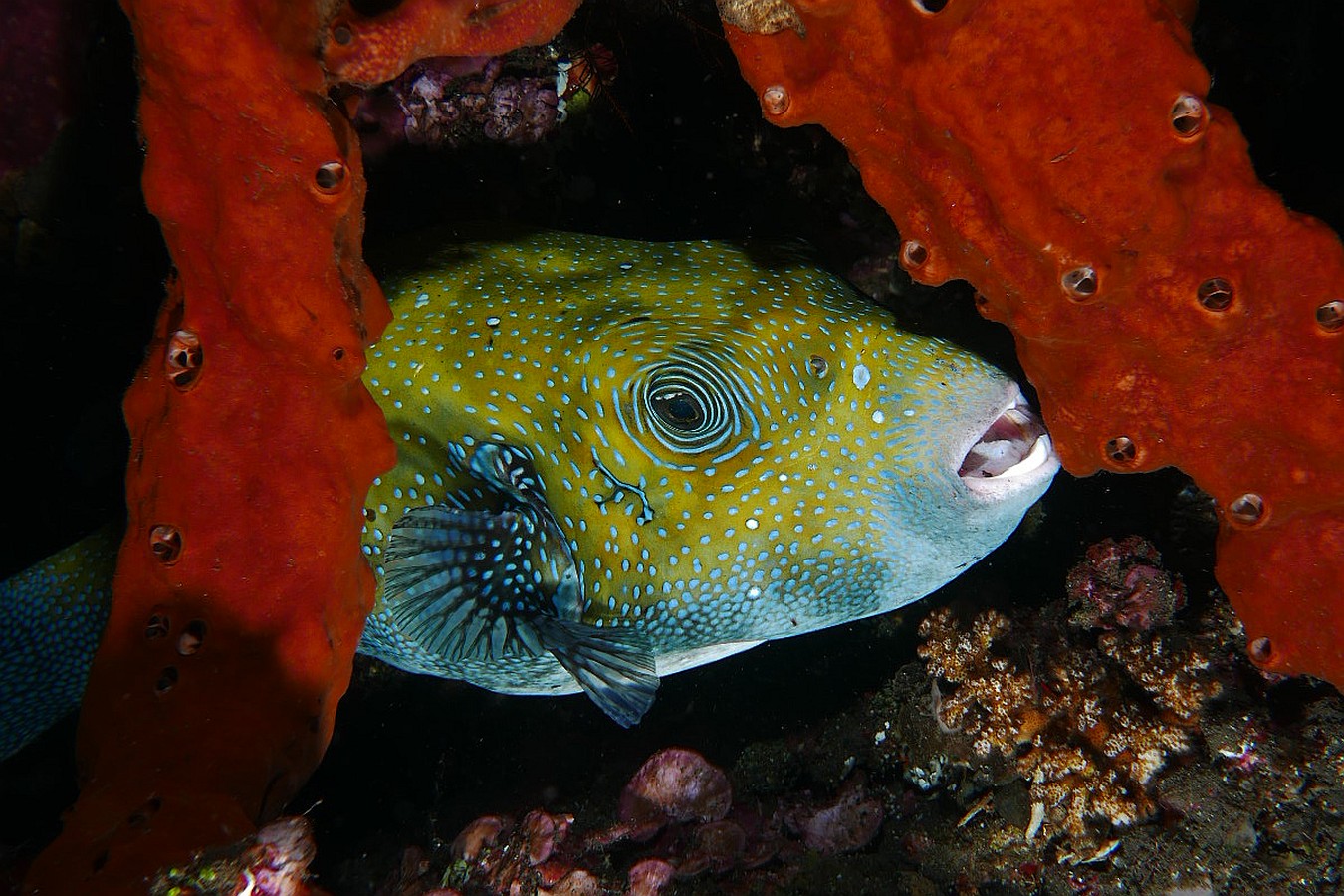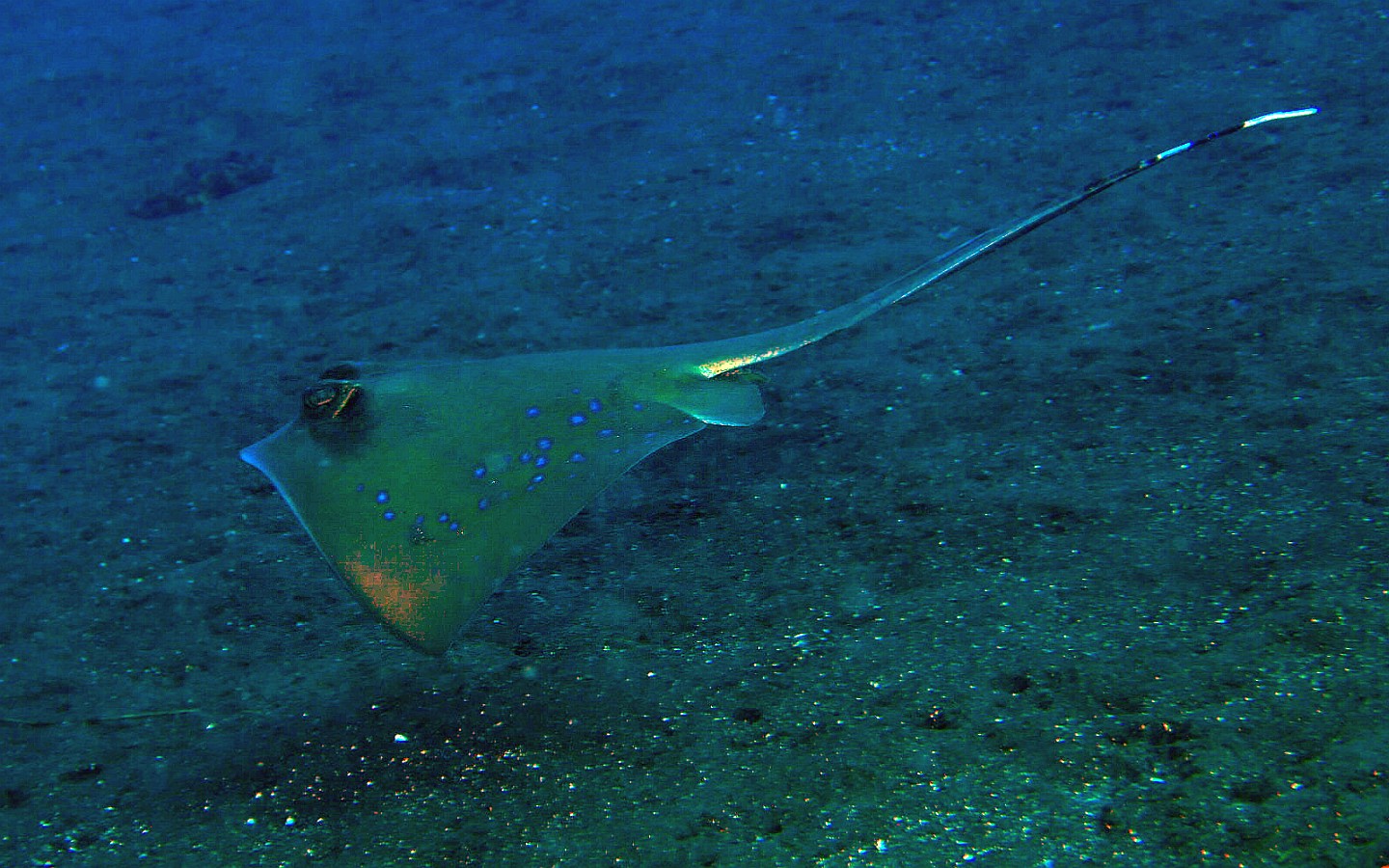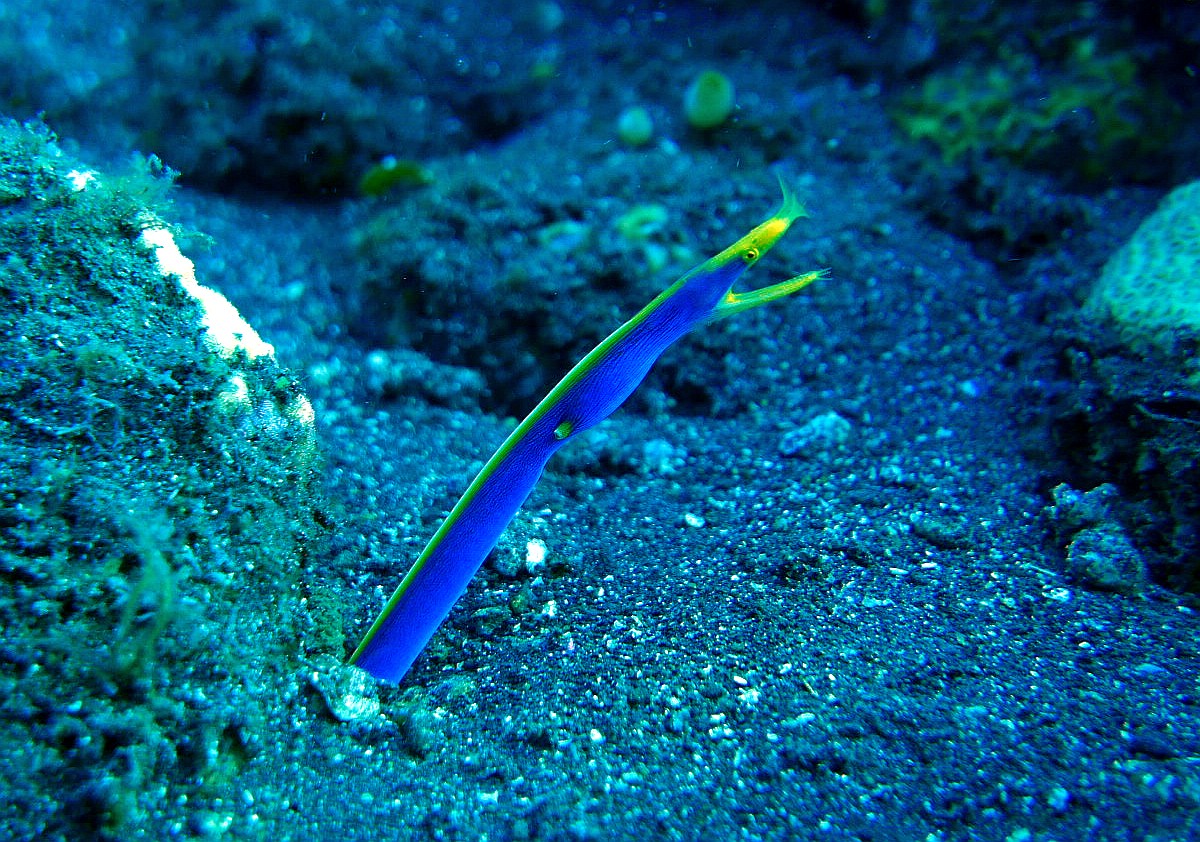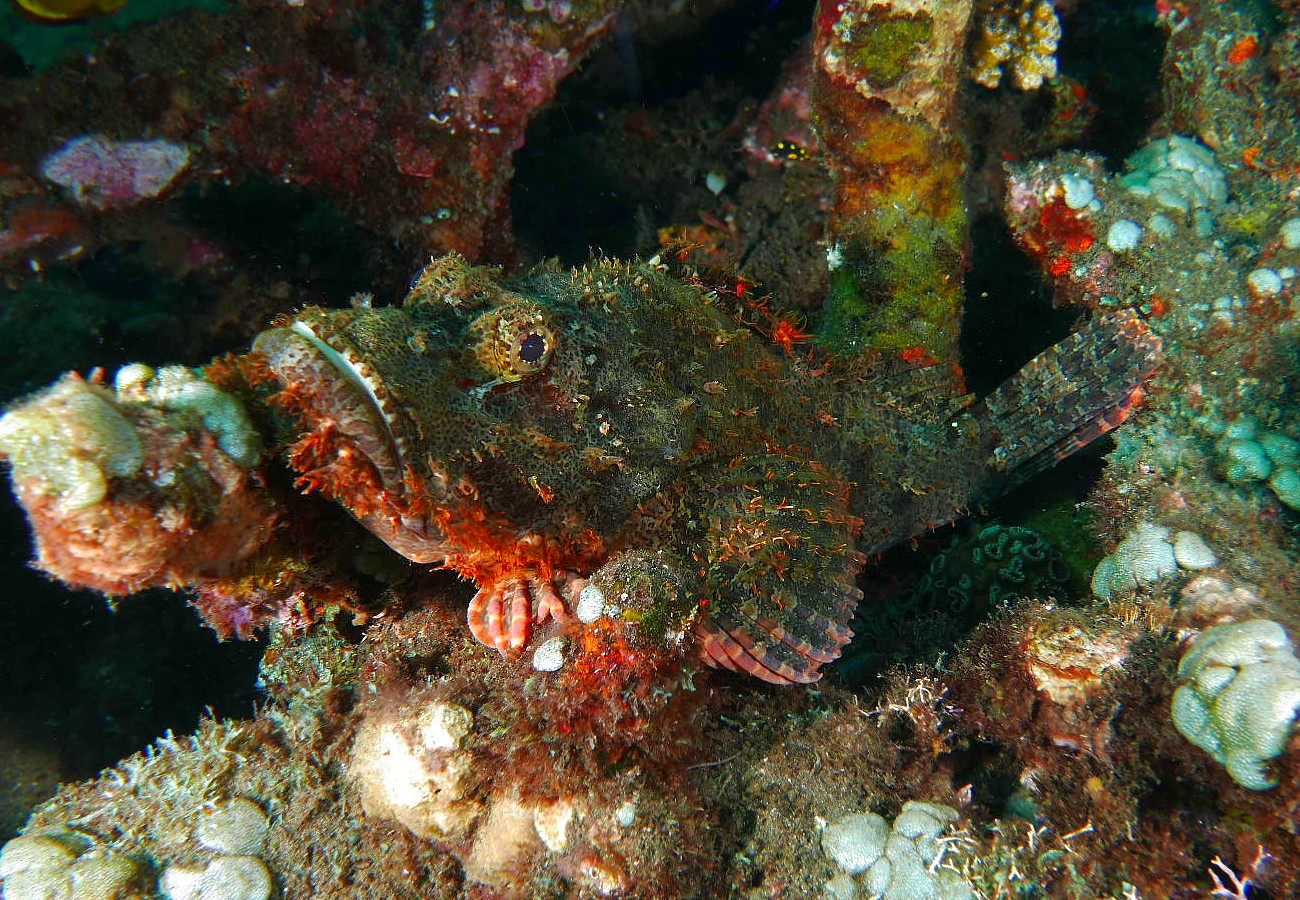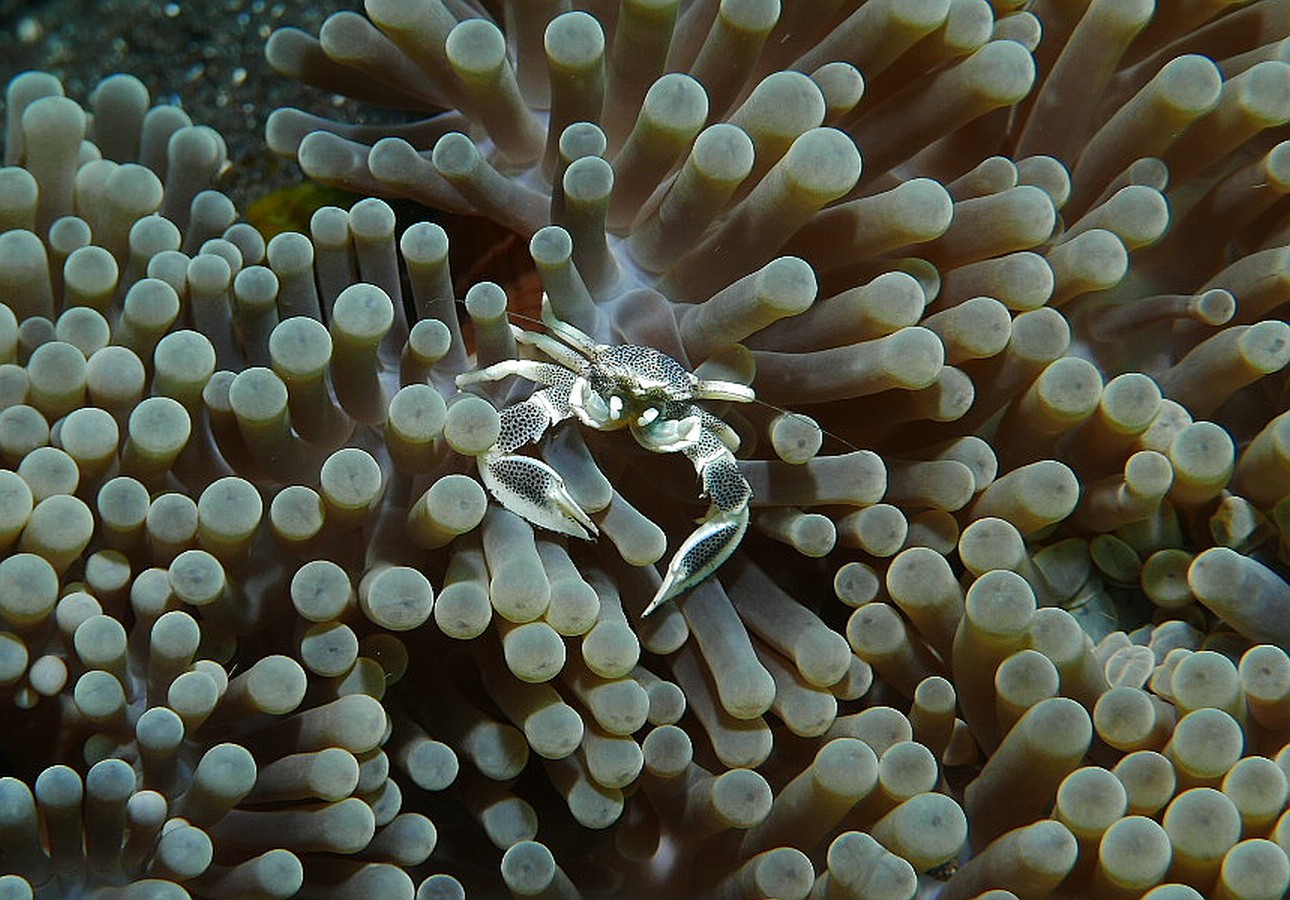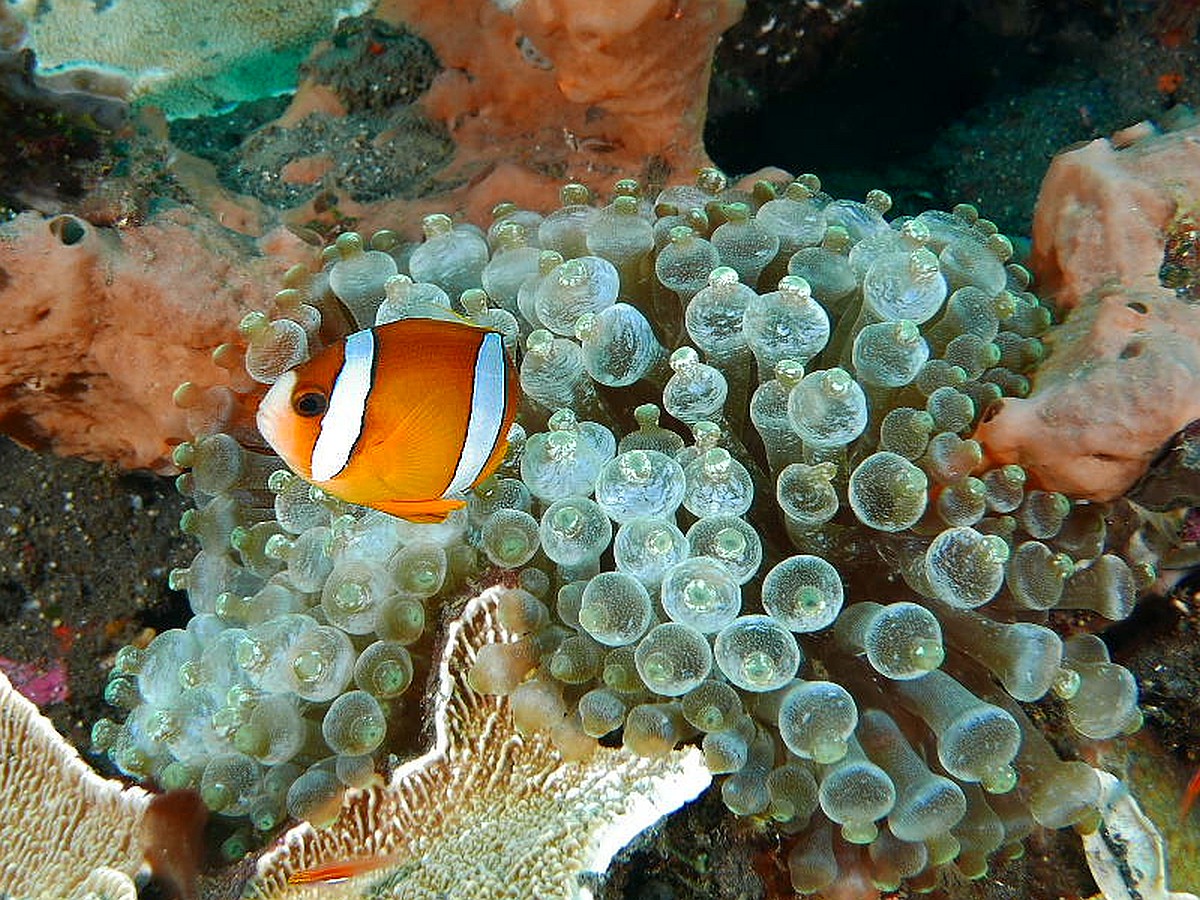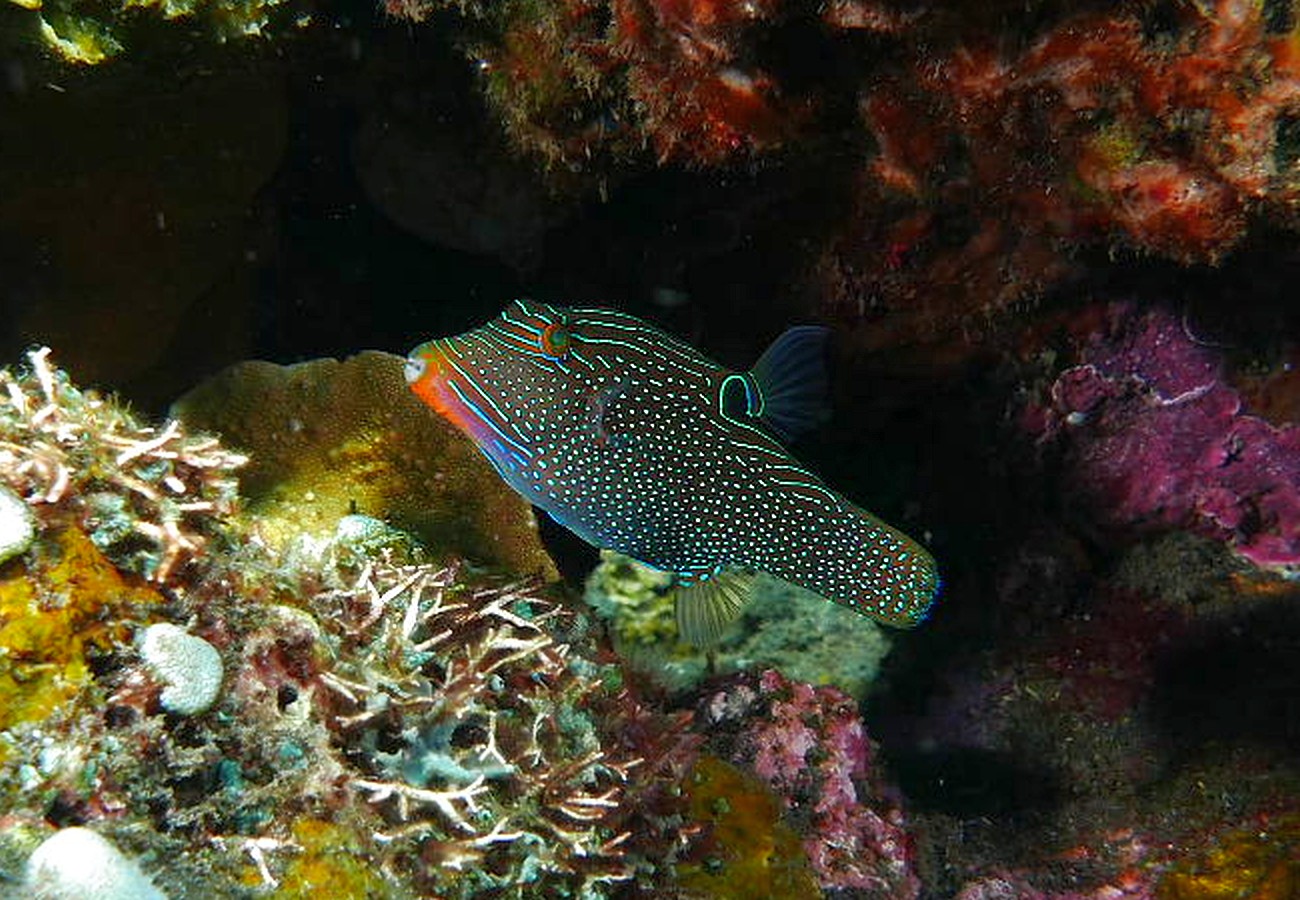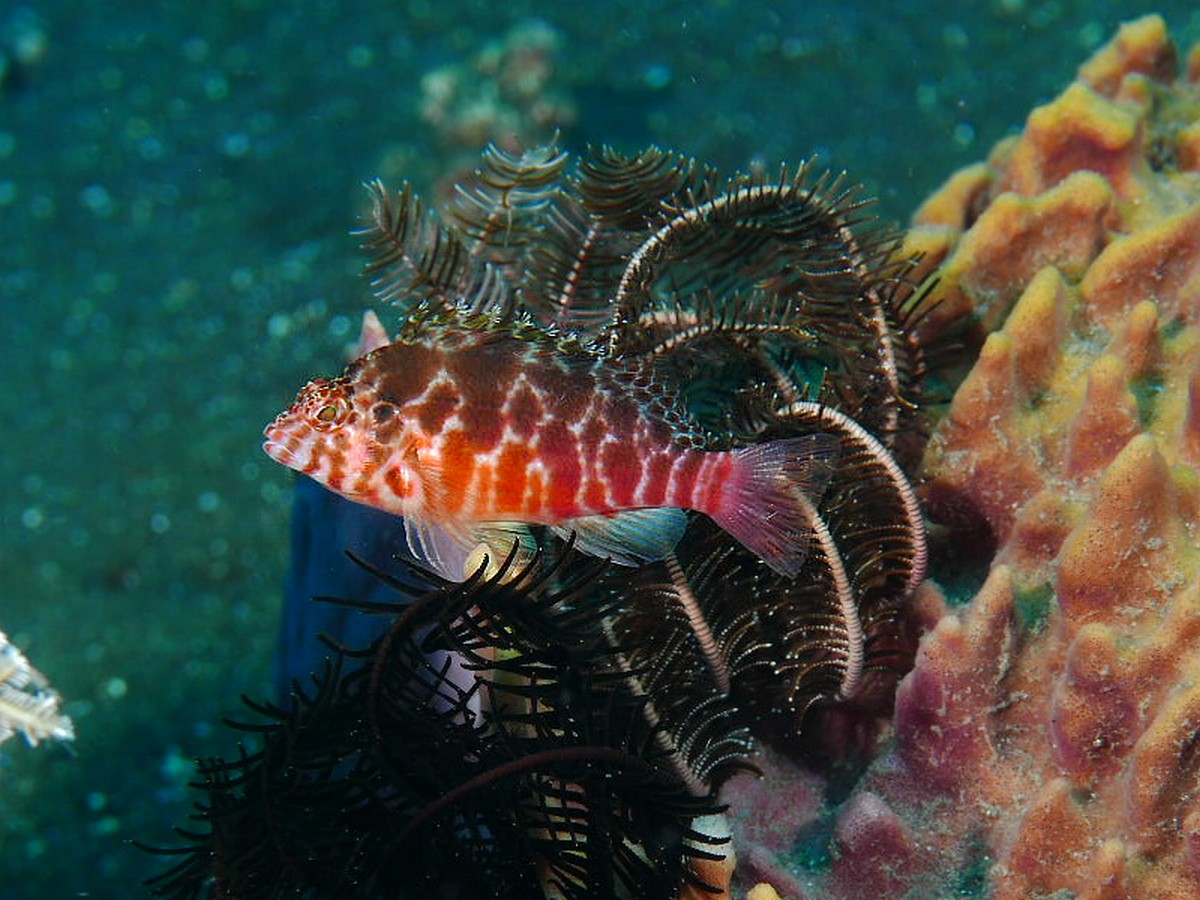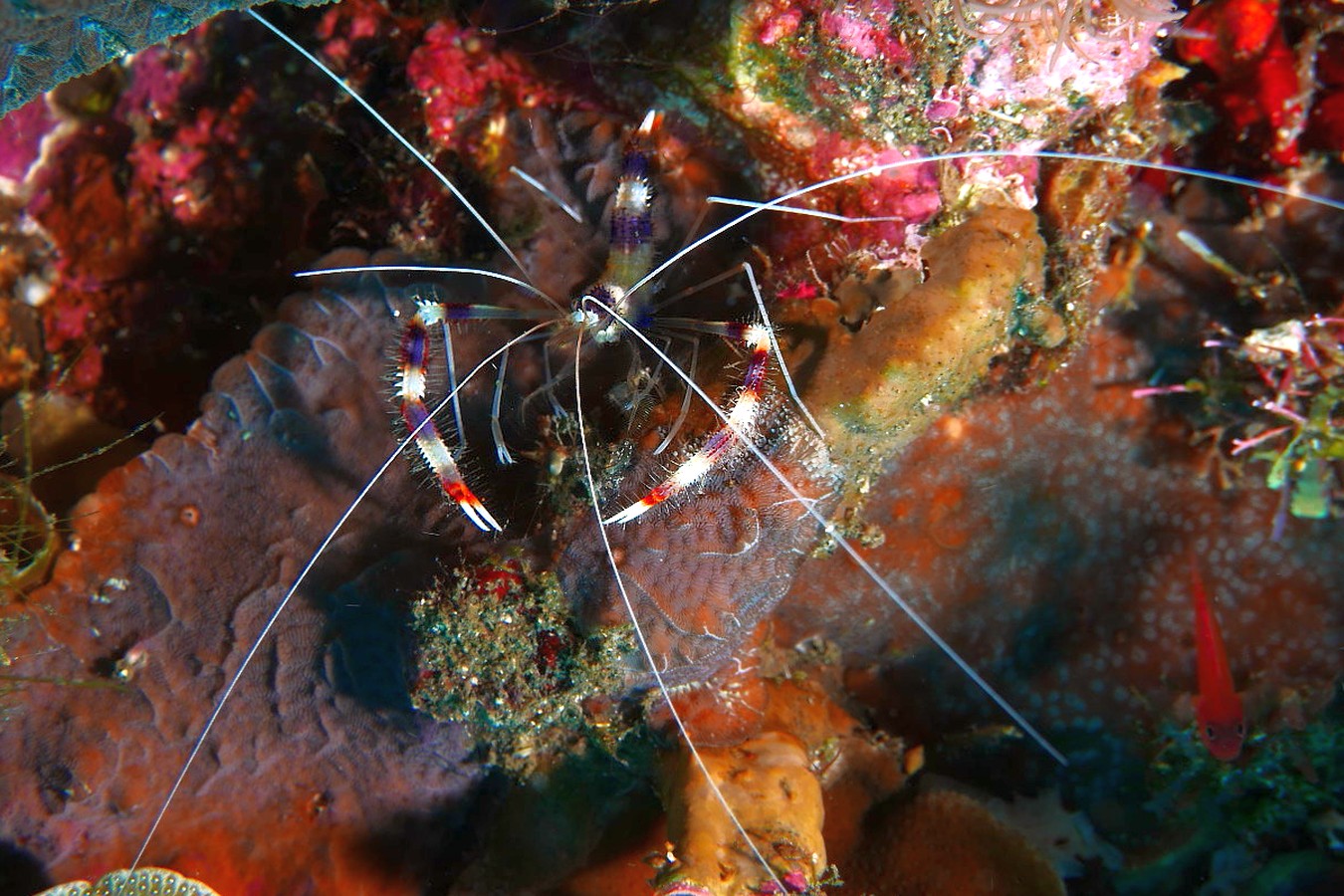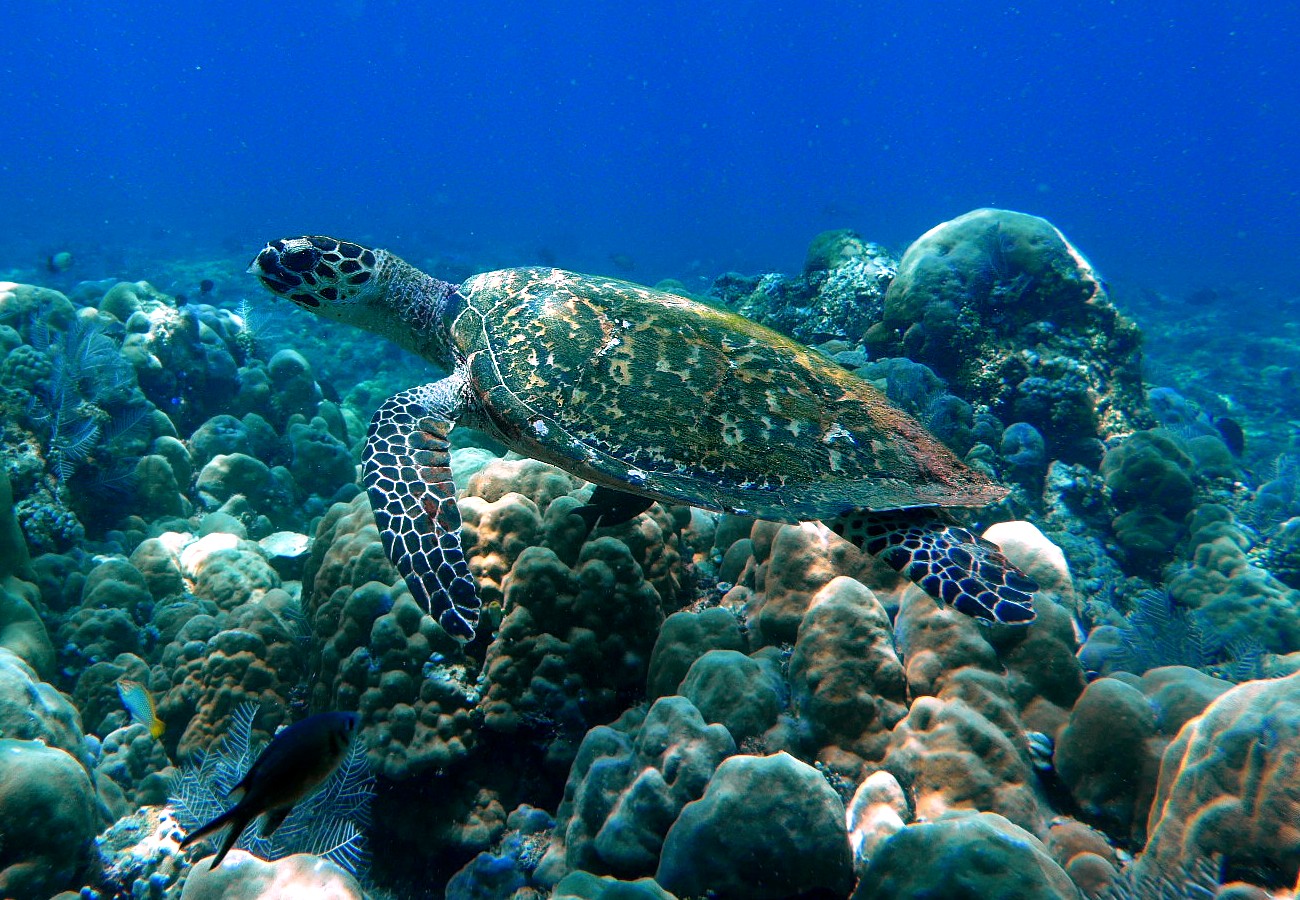 Until next time