Here are some shots of a colour palate used for training divers.
First a shot above water, then at 6m, then at 6m with a flash that returns the colours (because the light isn't being filtered through lots of water).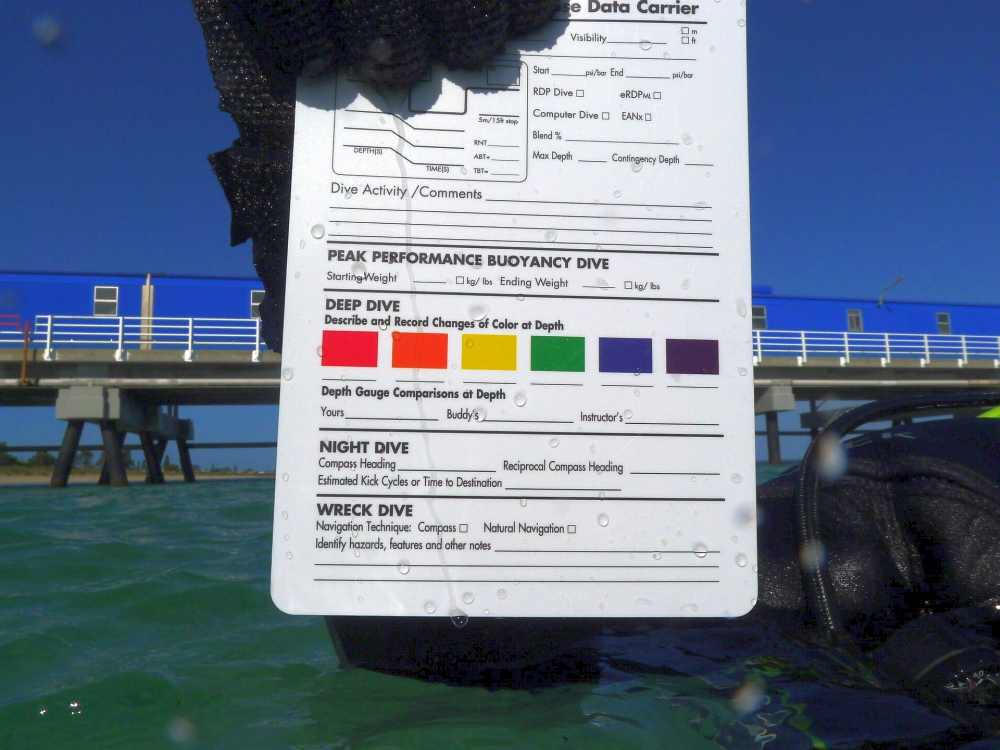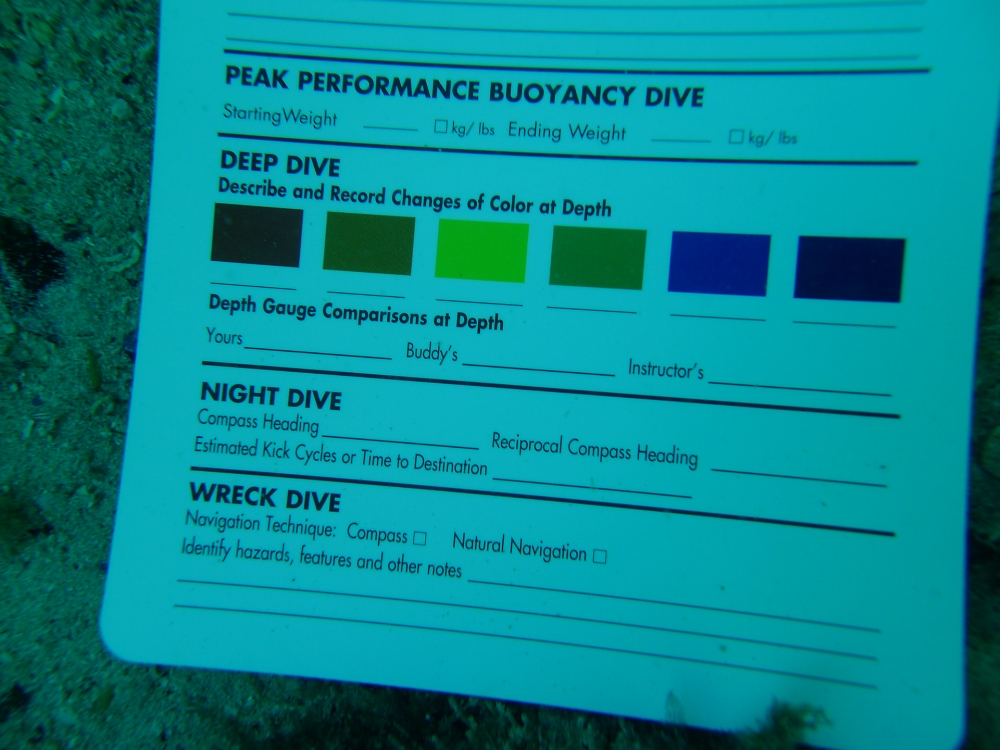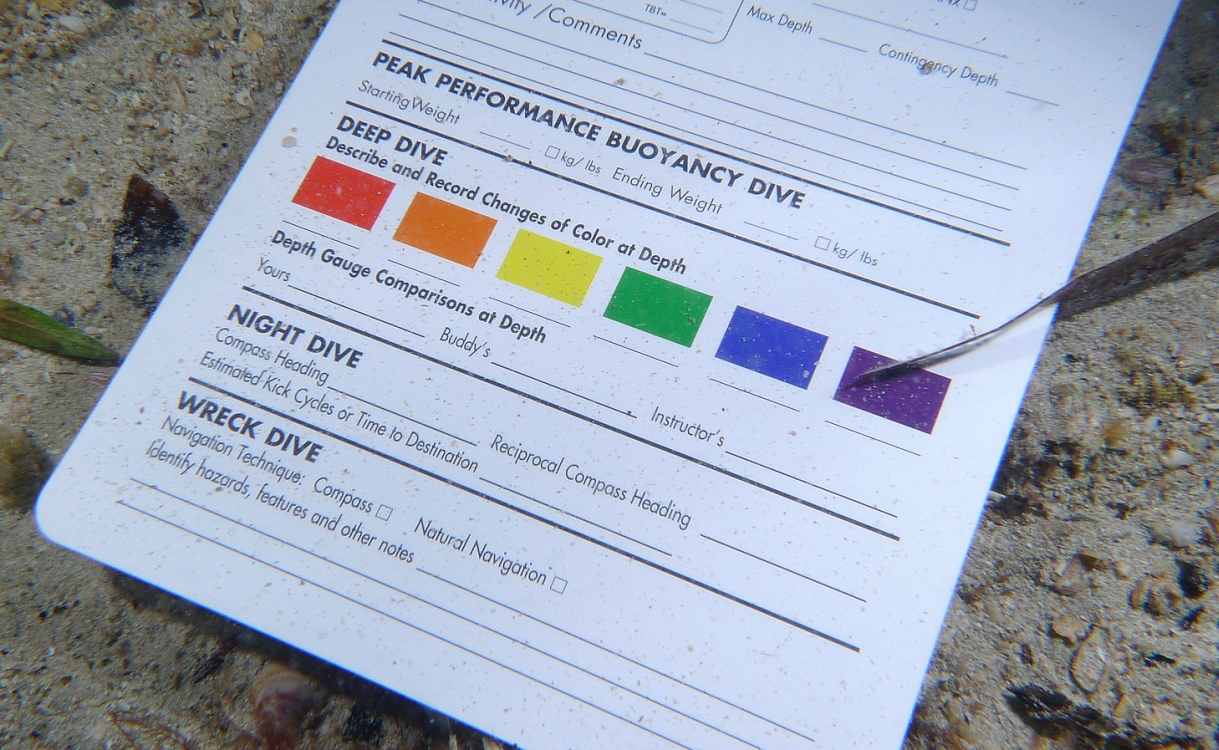 So will Doxa fix my broken orange??? Cos I really need all the extra visibility it gives me under the water!
As an aside, notice I left the macro focus on by mistake in the middle pic and how it is distorting the straight lines when used from further back. Never noticed the effect before because I guess I'm not photographing straight edges much