I mentioned in my last post that "Some things will become clearer during my next post about Dixmont/Guangzhou/Five Goats (yup, that's a tease...)"...and it was.
(photos in blue border, courtesy WatchuSeek member: btgalen "Galen" 杨羽成)
On the morning of the 25th of June, we travelled to the Guangzhou Five Goat Watch Factory which, although in a different location because the factory has moved a few times in its history (and with a somewhat new name), is a direct evolution from the original State-owned Guangzhou Watch Factory which opened in 1958, producing mechanical alarm clocks by 1959, and its first 500 watches containing the SG3 movement in a trial run in 1961.
Here's a couple of early Guangzhou watches from the AMCHPR collection..
The SG3 movement (amchpr):
An early Guangzhou standard/tongji movement (amchpr):
In 1965, the clock making arm of the company was moved to a different location and, since then, Guangzhou Watch factory has been solely a watch building operation.
In 2011 (and here the tease is done), Guangzhou Watch Factory became Guangzhou Wuyang (Five Goat) Watch Co., Ltd,
in a joint venture between Shenzhen Municipal of Seti Trade Development Co., Ltd, and China Haidian Group/Rossini, with 78% of the company owned by Haidian/Rossini.
Roughly 95% of current Five Goat revenue to China Haidian Group/Rossini is in movements and components (including tourbillons), and 5% is in whole watches. To give an idea of scale, Five Goat delivered over $10,000,000 in after tax profit to China Haidian in 2012 and has 800 employees.
Having noted that, the two domestic brands owned by Five Goat: Guangzhou and Dixmont, have recently introduced 14 new watch designs (designed domestically and/or by Swiss designers) and Five Goat intends to remain a manufacture as well as a movement builder.
Although, as these photos make clear, the current Five Goat factory is nowhere near as modern as the Rossini plant, the China Haidian/Rossini venture has Guangzhou Wuyang (WuYang means Five Ram/Five Goat) Watch Co., Ltd moving to a brand new, state-of-the-art facility in Guangzhou in roughly 2 years, a move eagerly -- and proudly -- anticipated by both Five Goat and Rossini management.
(Why Five Goat? Look here:
http://www.guangzhoutravelguide.com/about_guangzhou/five-goats-of-guangzhou.html
)
And here come the photos from June 25th...with my very sincere thanks to General manager LinWeiMing and the Marketing Department's Andy Chiang for the fine hospitality.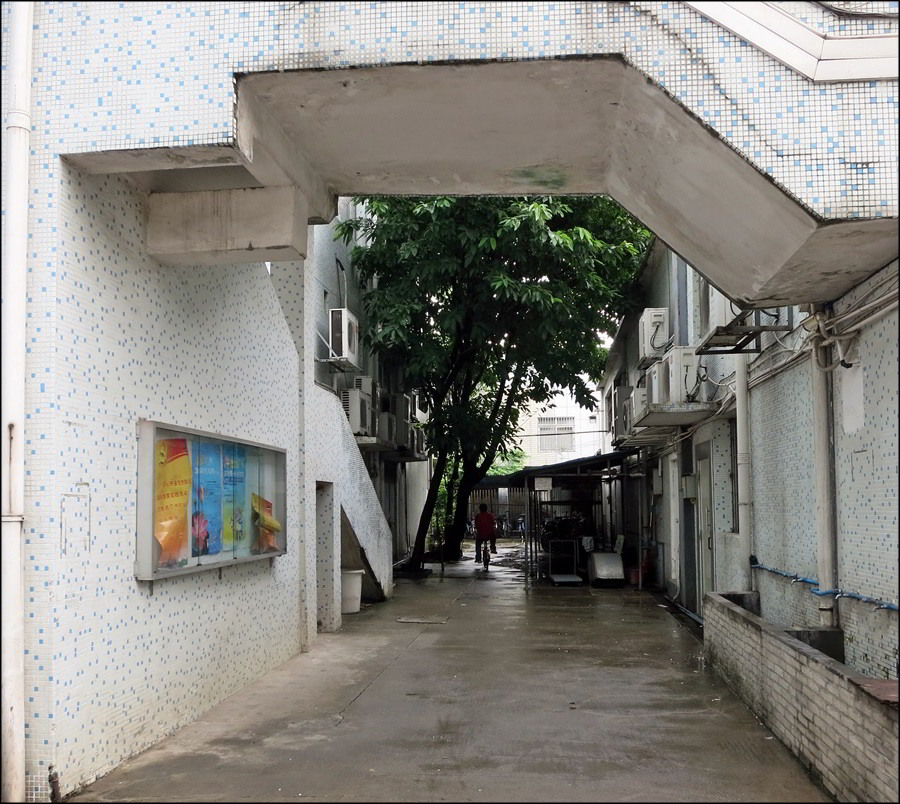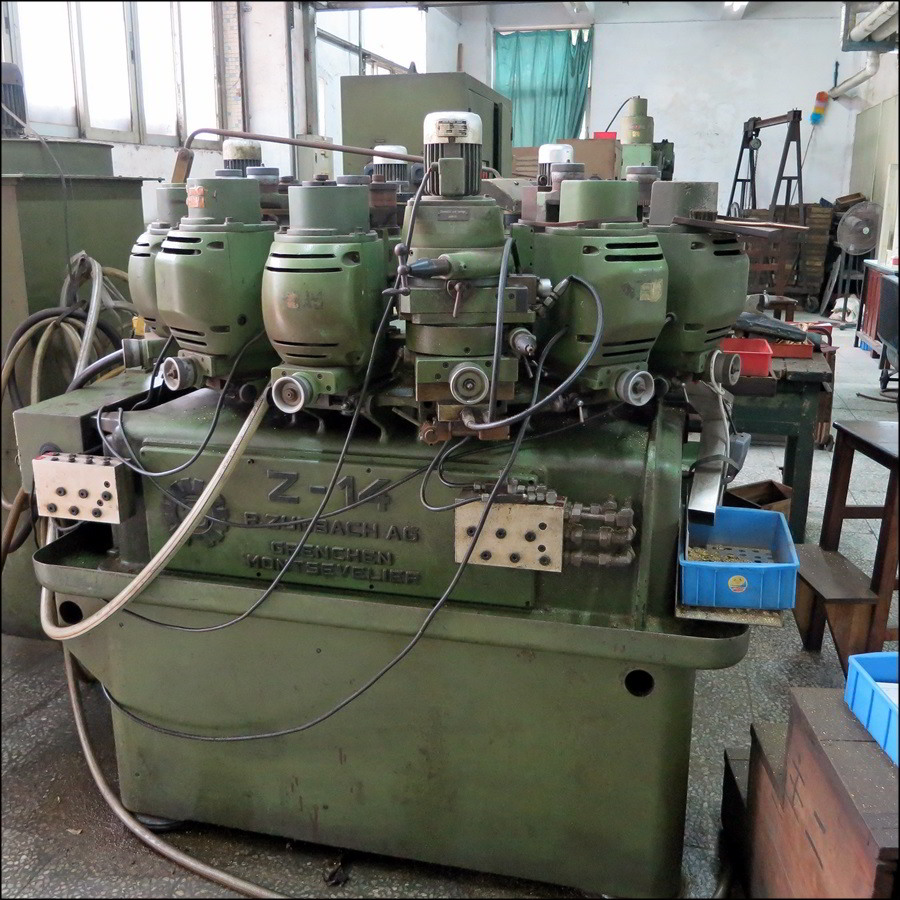 Galen saying "hi"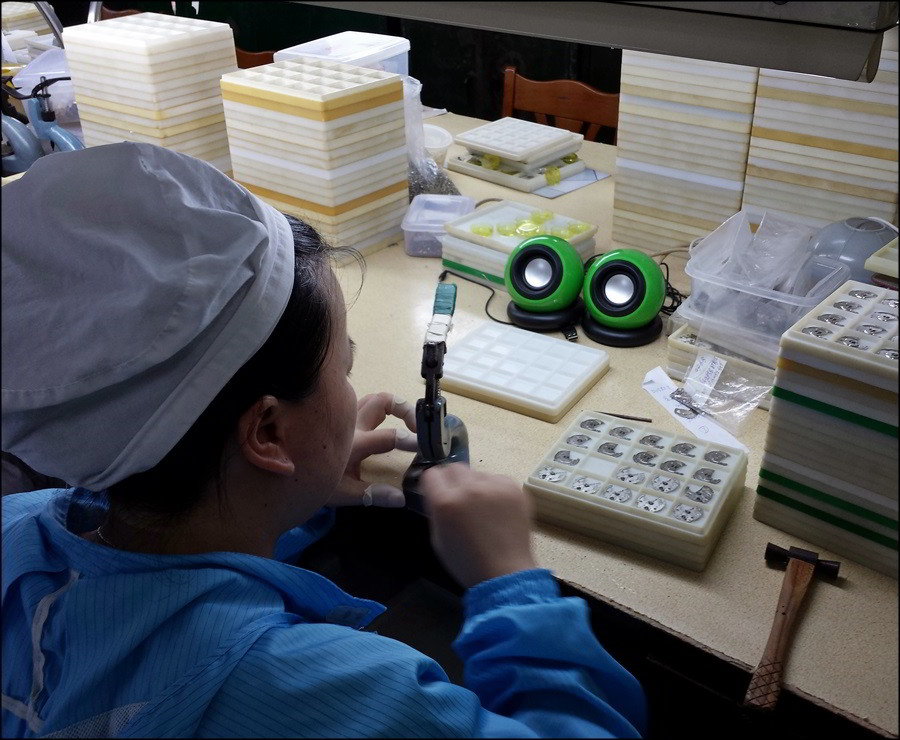 After the factory tour, we visited the Guangzhou Wuyang (Five Goat) Watch Co., Ltd on-site store...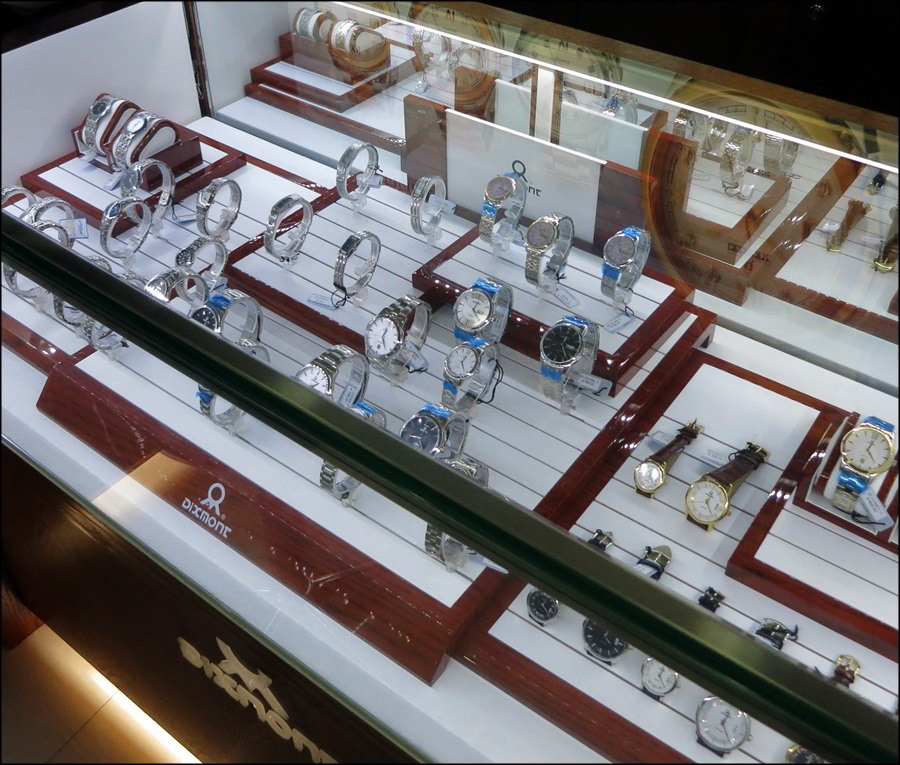 Next stop this day
was a private collector's antiques/vintage collection, just to see some non-Chinese very classic watches and other antiquities. The collector asked not to be identified, but I'm -- again -- very grateful for the oportunity to view these beautiful items.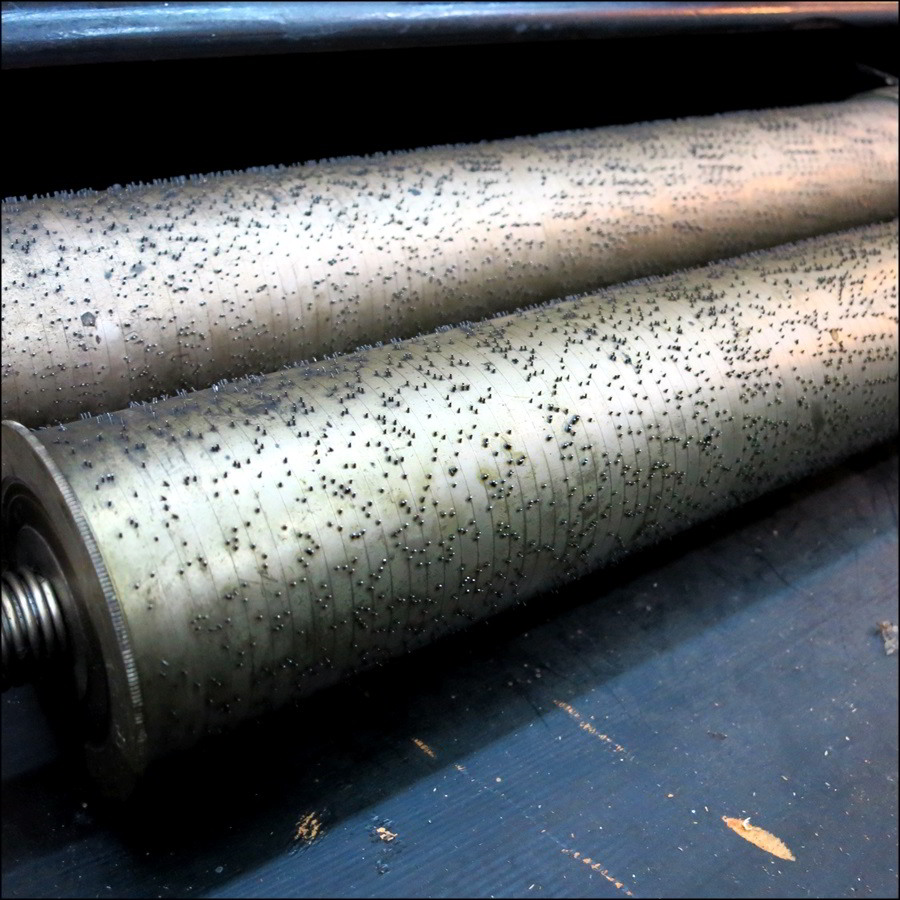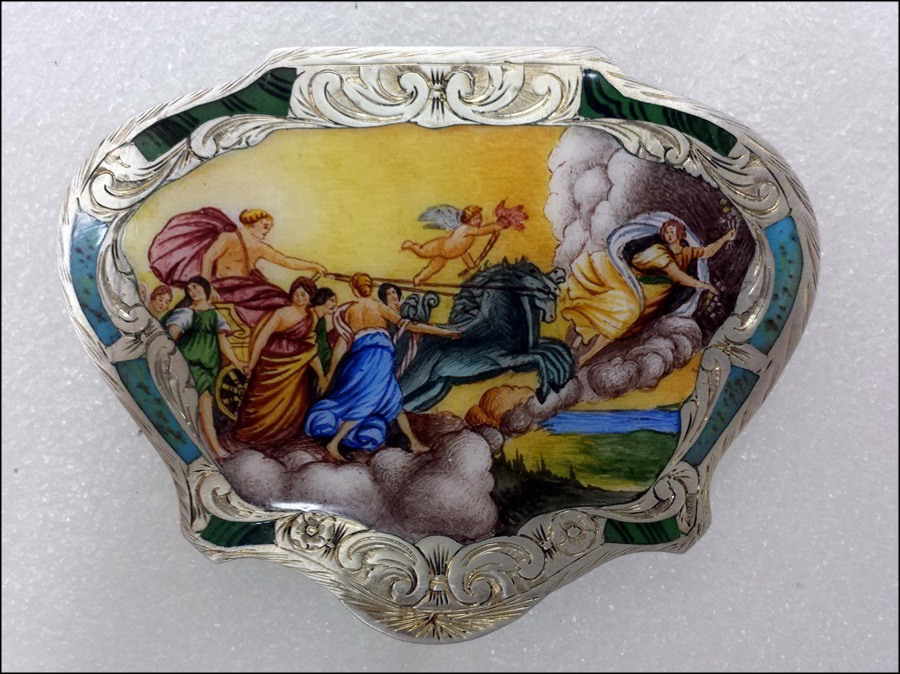 The last stop of the day before travelling to Shenzen was another, smaller, watch making factory that does OEM work for a number of Chinese manufacturers, including Shanghai (which I assume -- judging by the office where we started our tour -- is their major customer).
Again, this is a less modern factory. Mind you, one of the very valuable aspects of the older factories is the ability to get up very close to the work, which makes for great photographic fun. As we were somewhat pressed for time, I didn't shoot anything of the watch displays in the office. We went straight to the production area...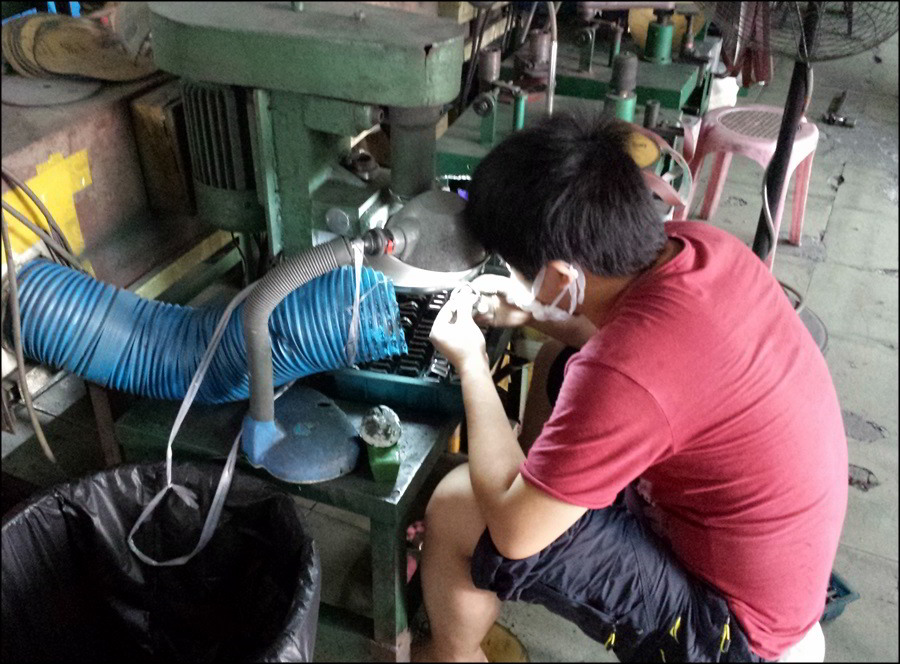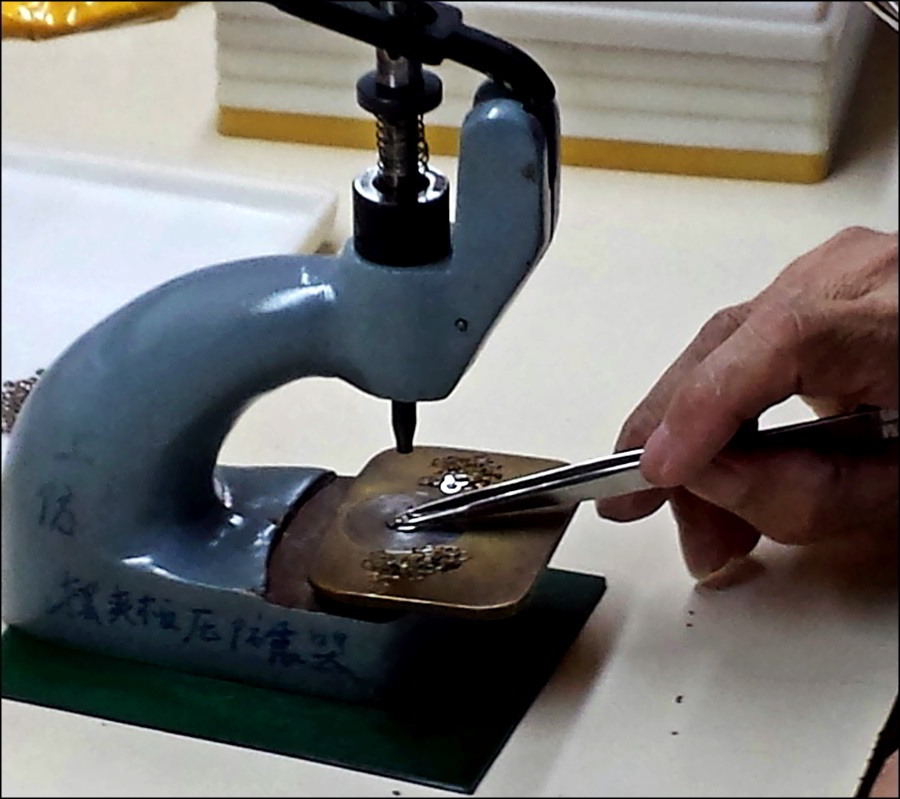 That's it for photos on the 25th. As I mentioned, we were pressed for time as we were headed to Shenzen and the hotels we'd booked there, so the rest of the night was spent bustling and hustling from Guangzhou to Shenzen. I don't remember even thinking about my camera, we were so busy.
Why? Because next morning was the opening of the 25th Annual Shenzen Watch and Clock Fair, June 26th to 29th. So, as usual, more to come!!