The wartch came packaged verrie well.
The wartch looks pretty good.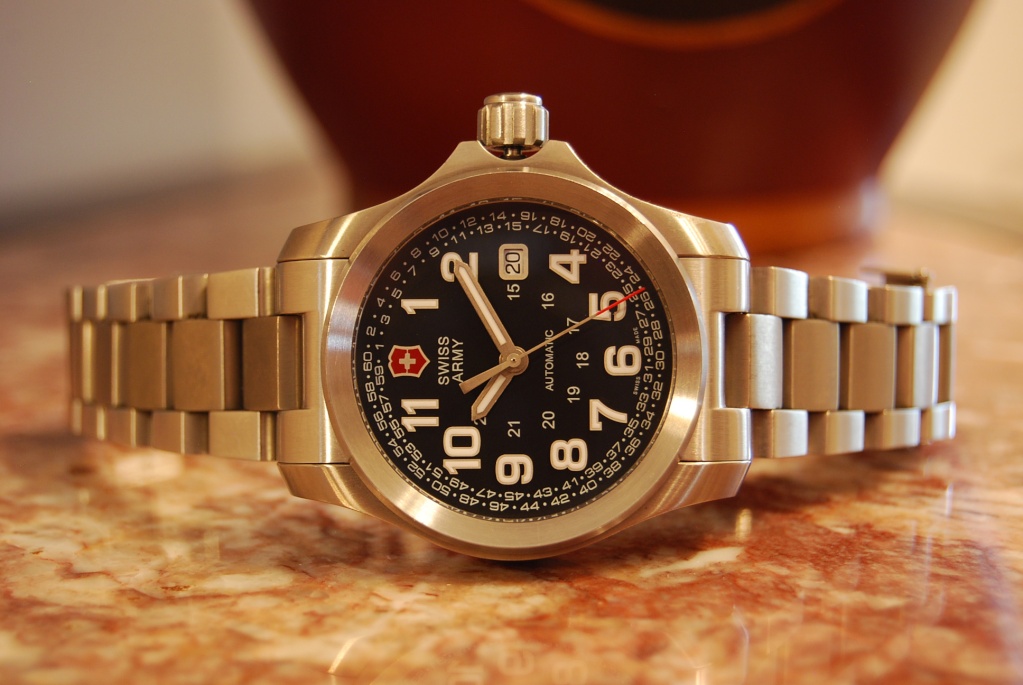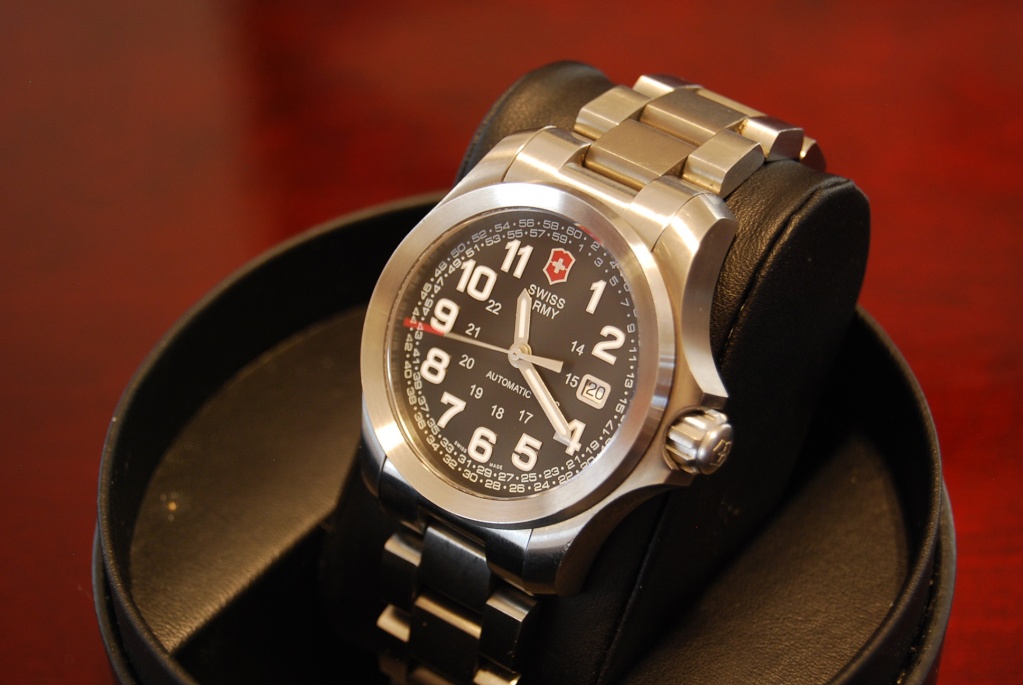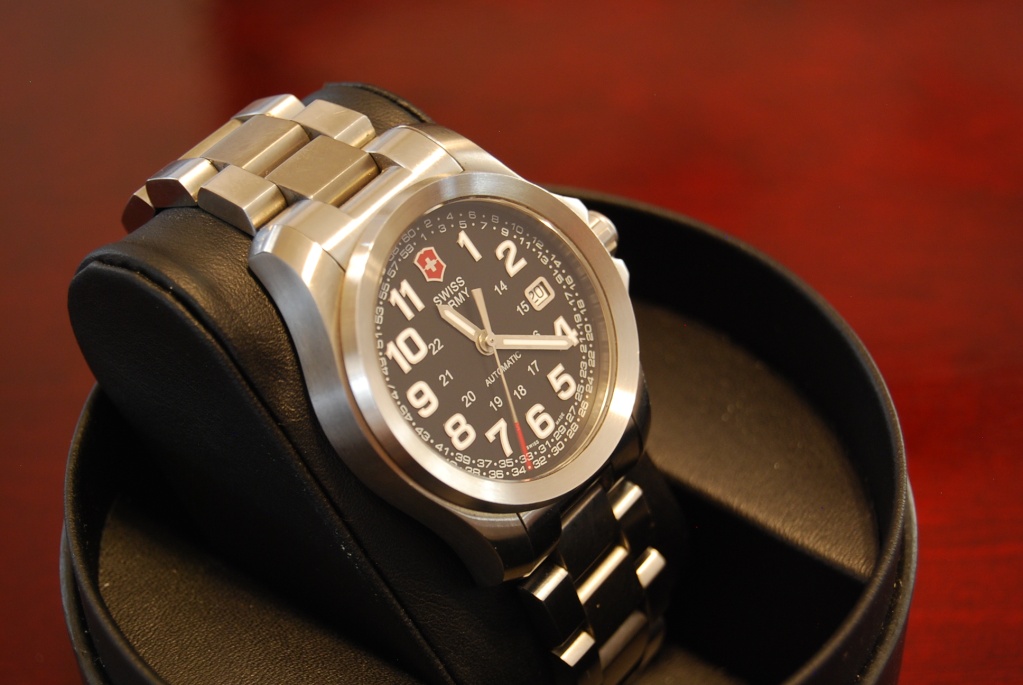 The loom on the wartch still werks.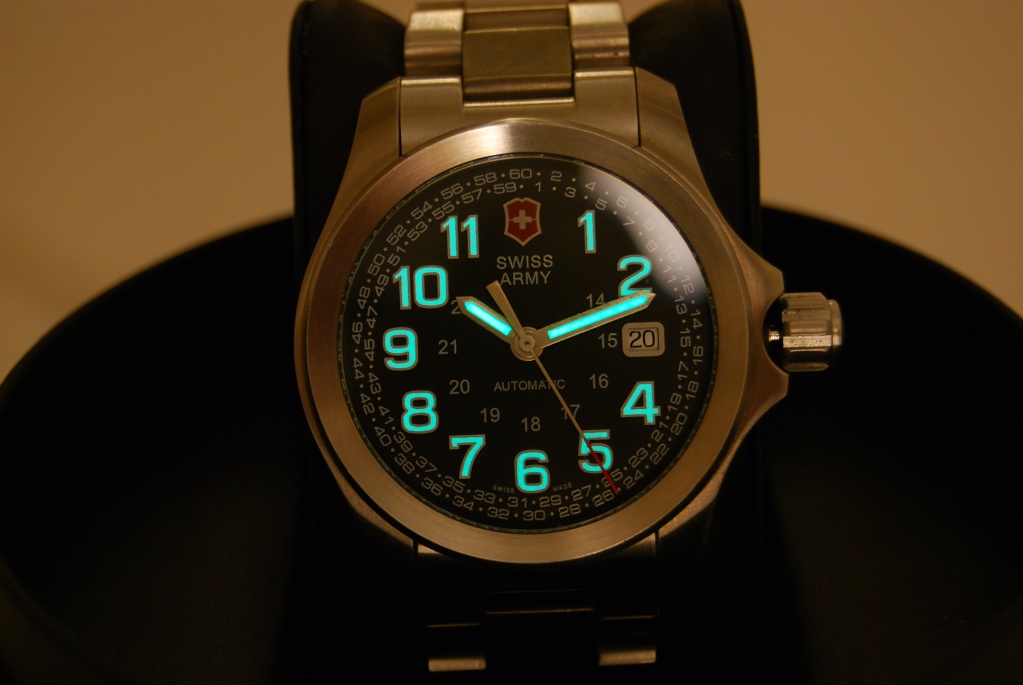 The wartch wehrs well on the rist.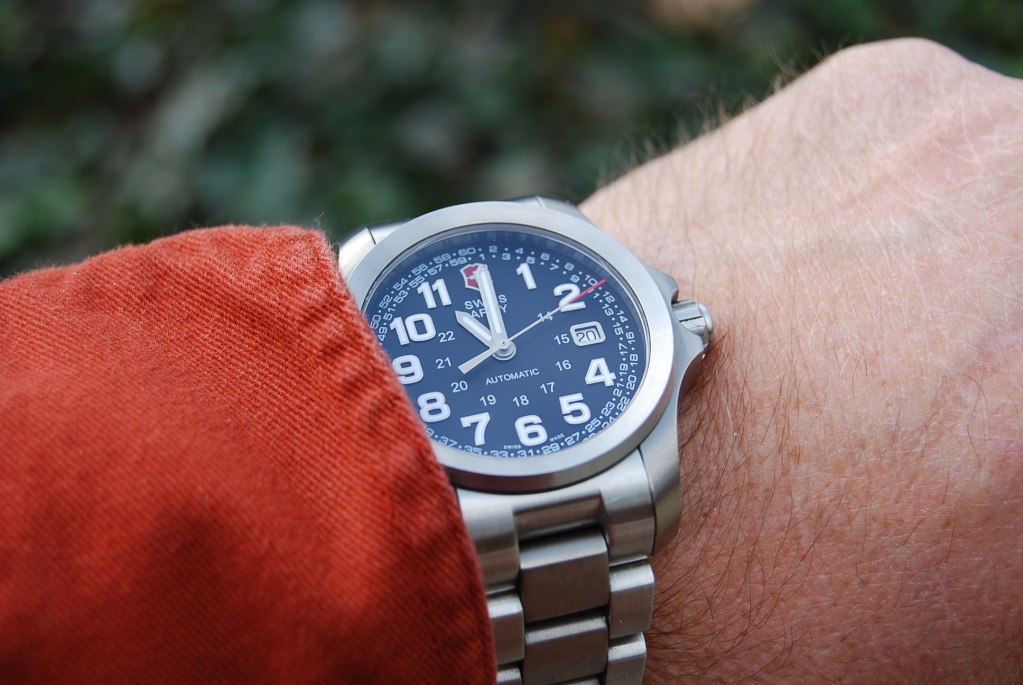 All BS aside, I couldn't be happier with it. Dropped the MO in the mail Tuesday, and wearing it on Saturday. Has a snazzy divers extension and didn't even have to size it. Fits perfectly. Well done Frogborne!