I'm moving out some pieces in quest for grails. Not pricing them yet but all will be great deals. If you have interest in or questions about any of them let me know.
JLC Squadra Palermo Reverso GMT chrono. Mint, b&p.
Cleric Hydroscaph Dive Chronometer, mint, b&p.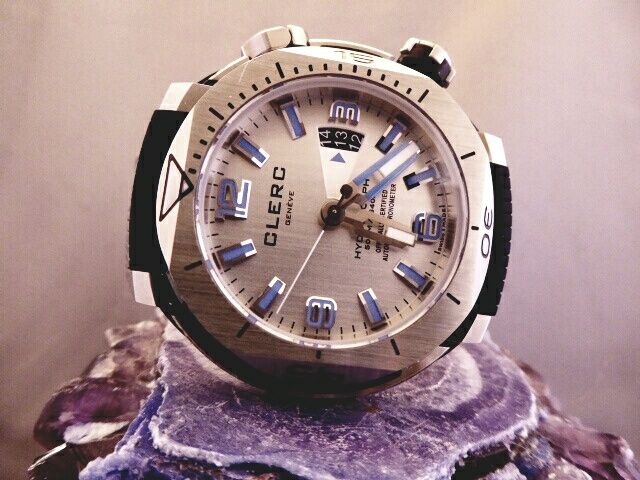 Nubeo Jellyfish 43mm, some slight signs of normal wear, b&p.
More to come, soon.