LIV watches just launched their new "Breakthrough" campaign.
"Designing four new revolutionary models does not come easy, to achieve a breakthrough, one must be thoroughly entrenched. For the past 11 months, we have committed our lives to this project. Let's just say sleepless nights were the norm, but the final design is truly phenomenal."
I like the blue/titanium chronos (SW500, elabore).
"Crafted by the finest Swiss watchmakers, this pilot's utility is wrapped in titanium or steel with s ceramic bezel"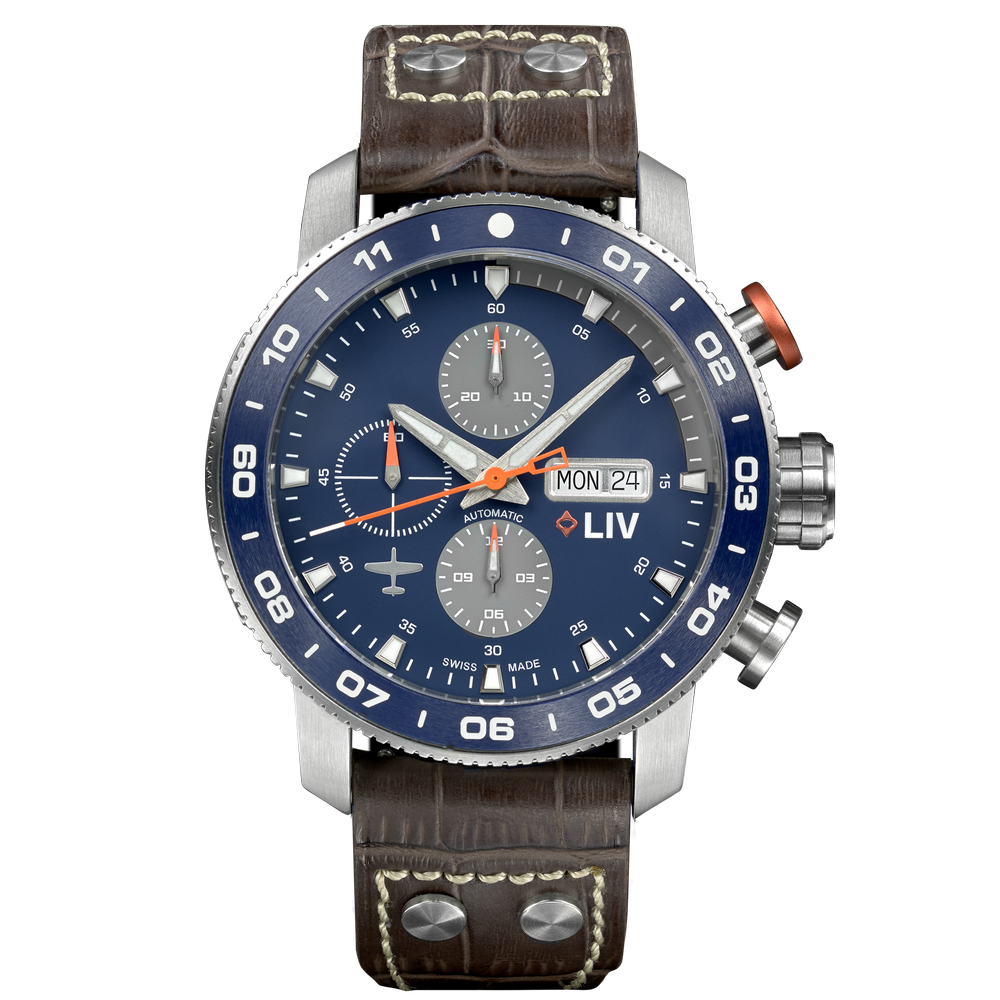 LIV Watches Titanium Ceramic Chrono, via @Kickstarter
https://www.kickstarter.com/projects/ch ... mic-chrono
What do you guys know or think of this micro?
Are they Swiss made or Chinese parts assembled in Switzerland?