Mine anymals petts arr meny,.
I half too box turdles. Since was I nine. 31 yers olde. Names ??? Cheech and Chong. Hhhhhaaaahaaaa funny when I wast 9.
I half a water turdle.two. named turtle. Lives in garawge width my italyan hawg in a watering buquet.
These mine indore goldfish and koys. Theiy arr knott all gold.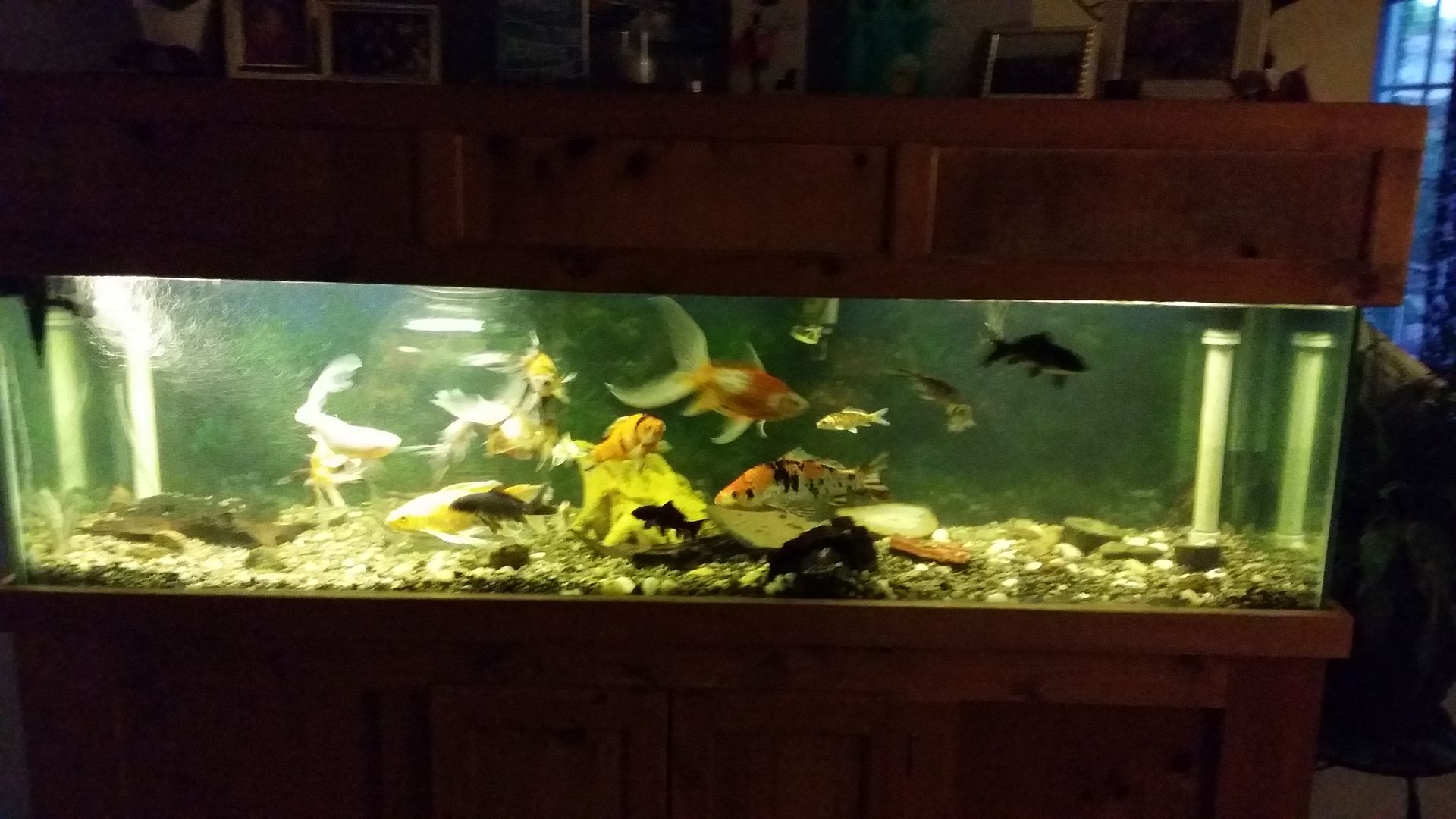 Outer door koys.
Wood lyke two train fer sum pharrats.
I also half these dawgs. Knott looking two.traid unless the write deal.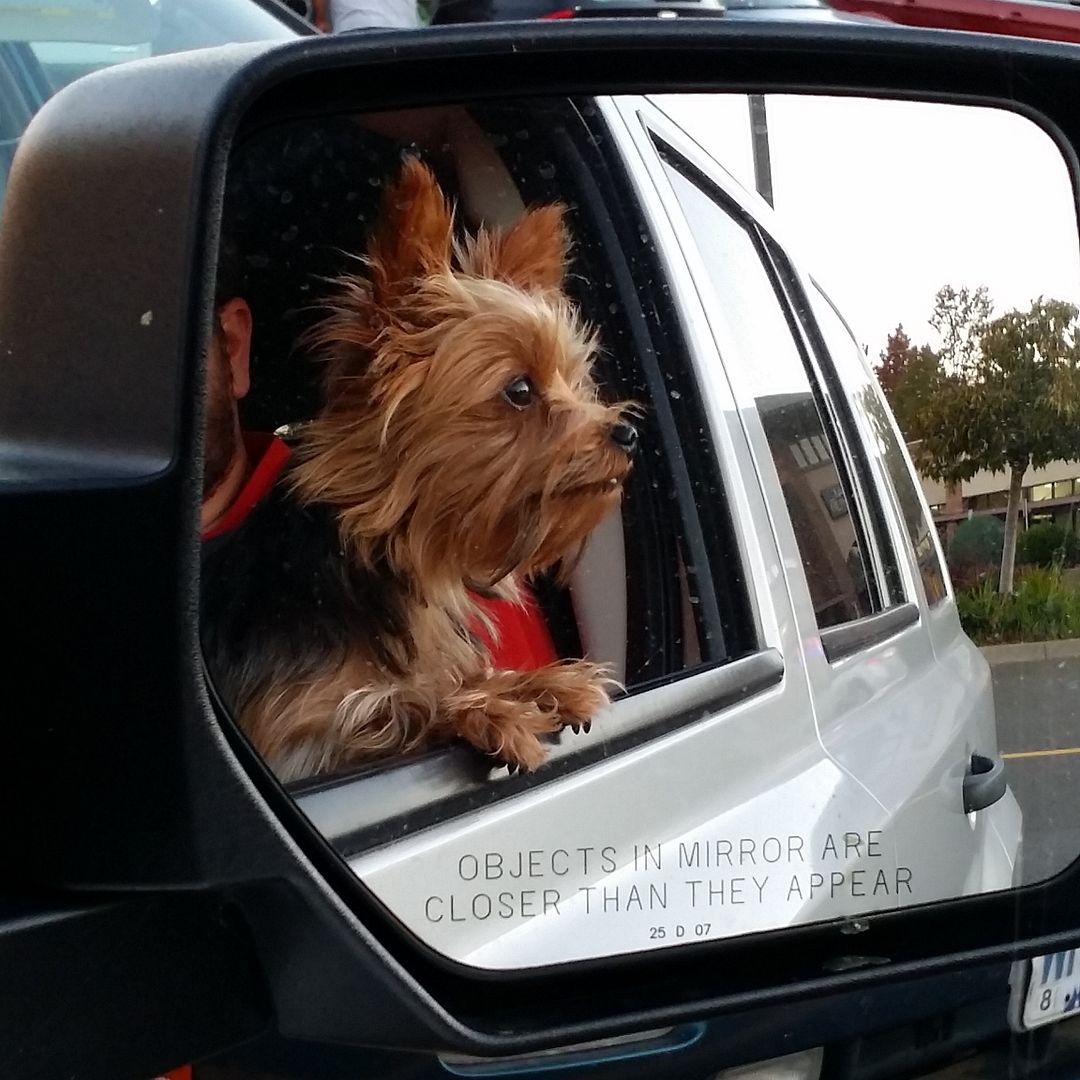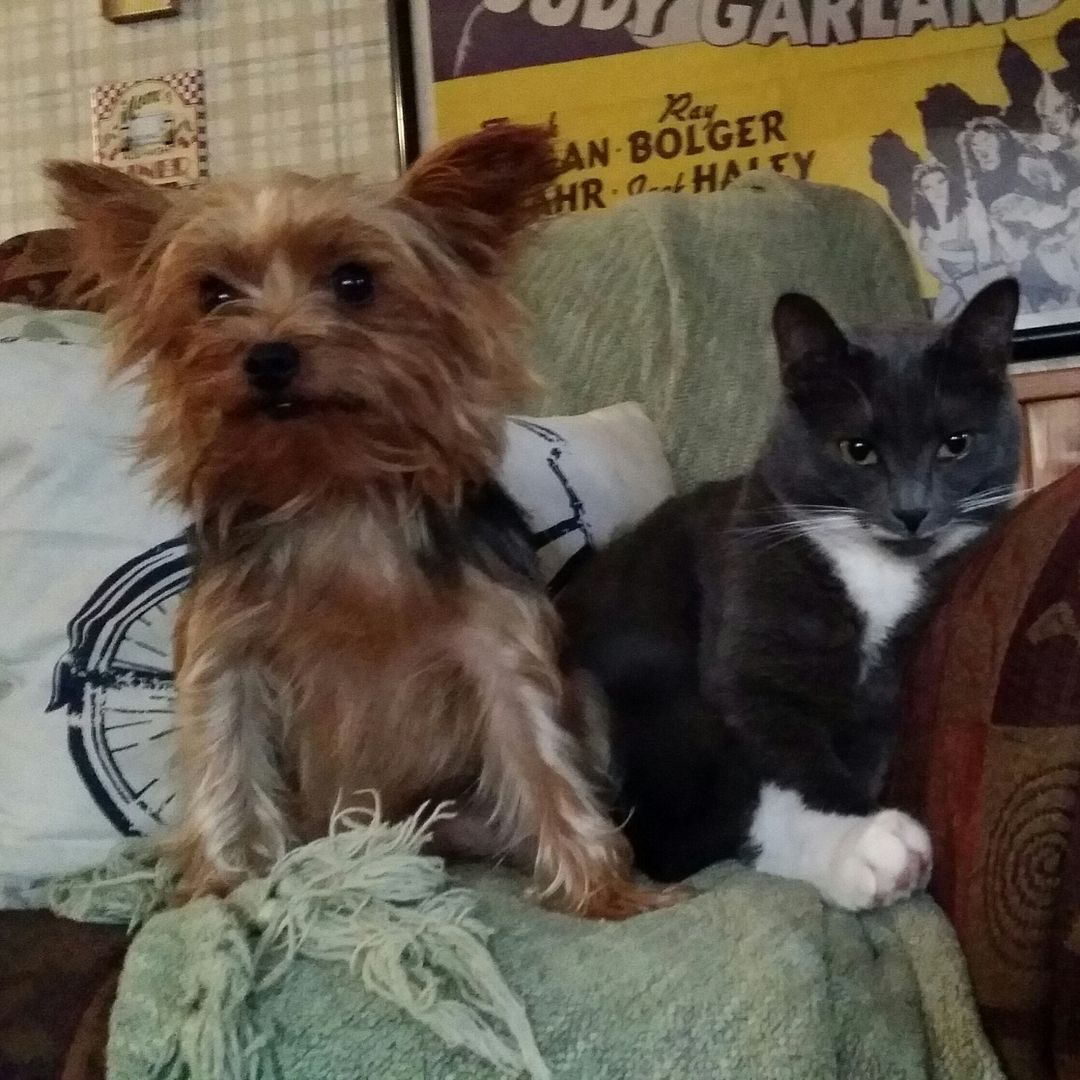 Also have these katz. Wood lyke two trade fer rhum or pharrats.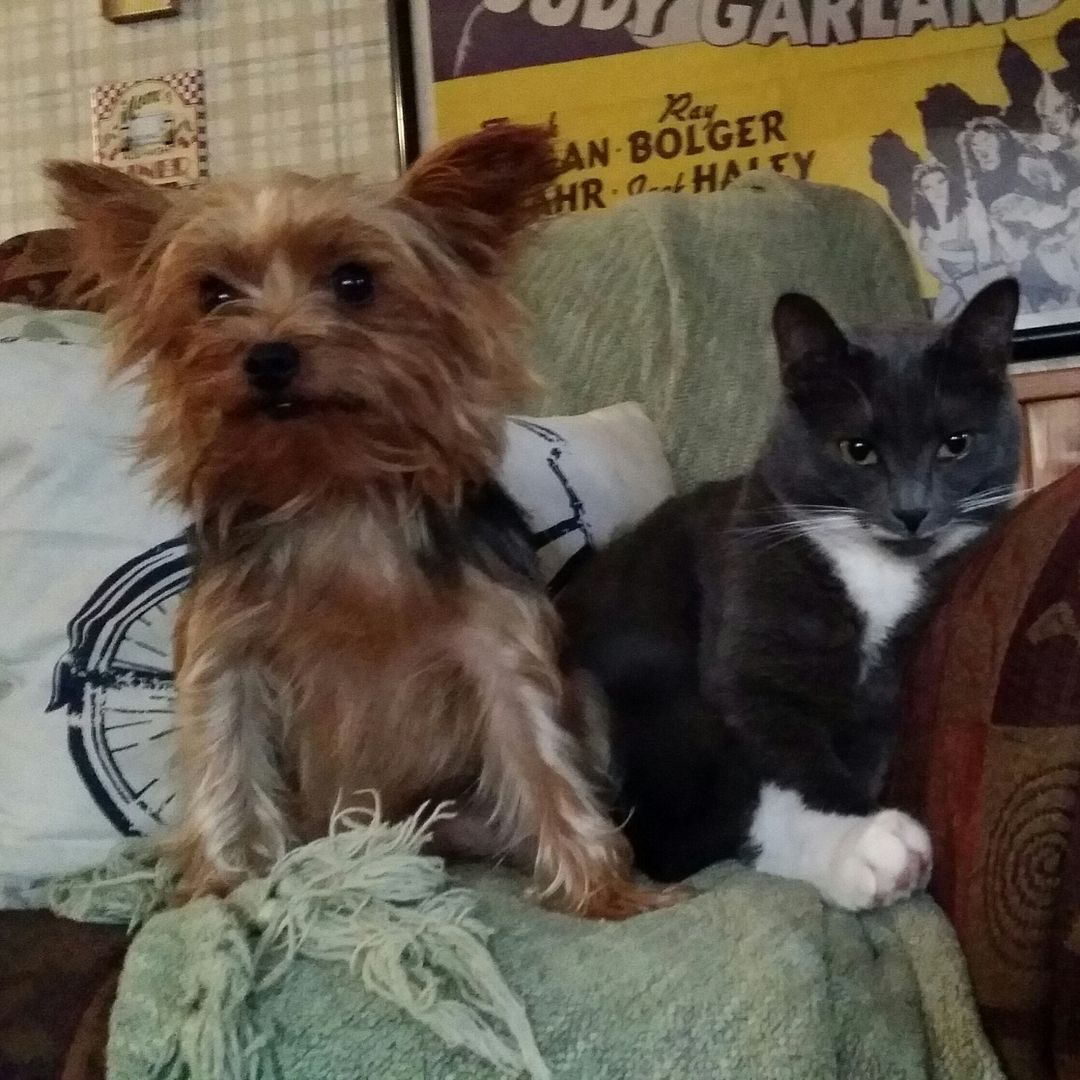 Pleaze sent me a private pms.