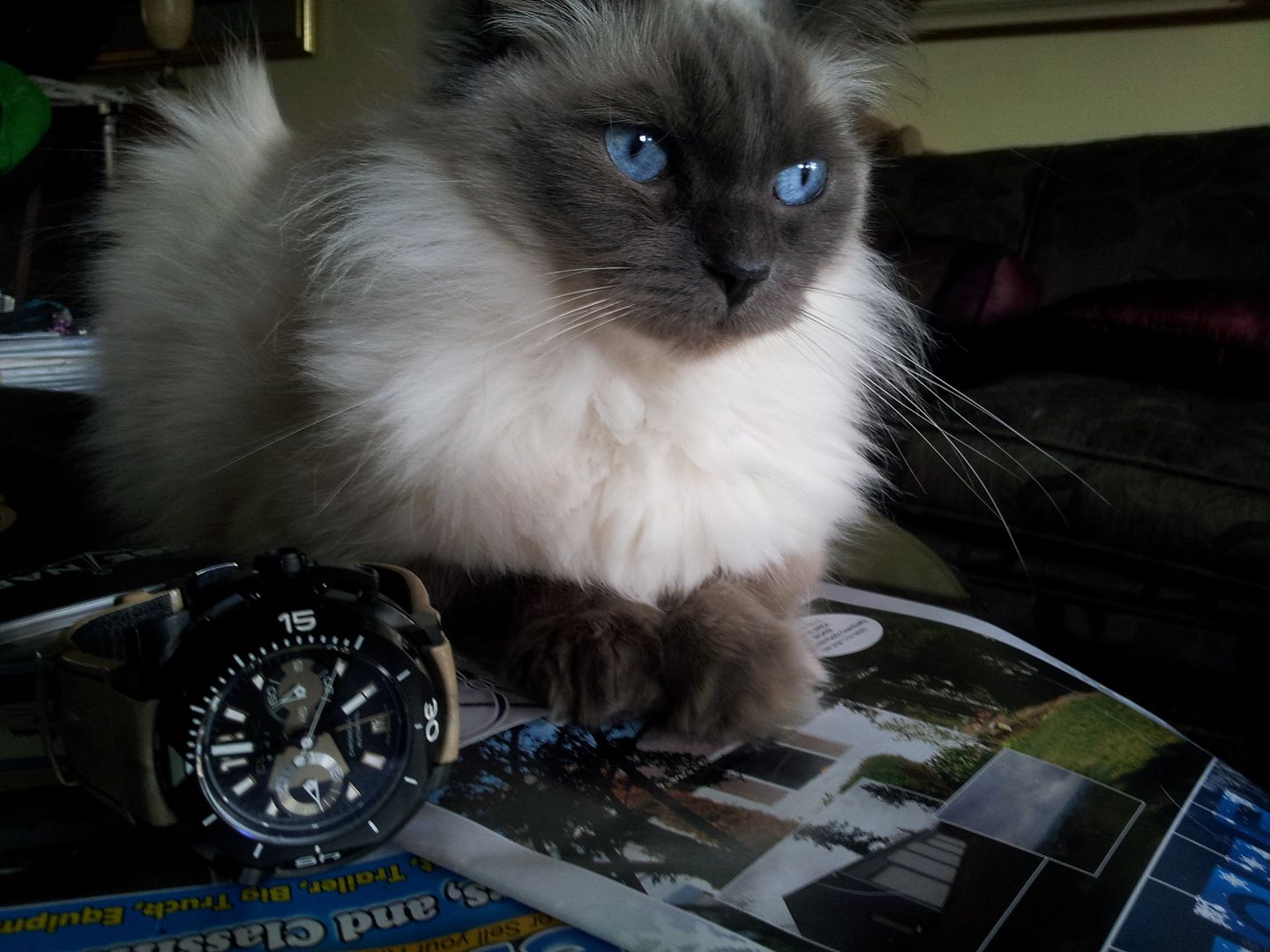 Josie, ragdoll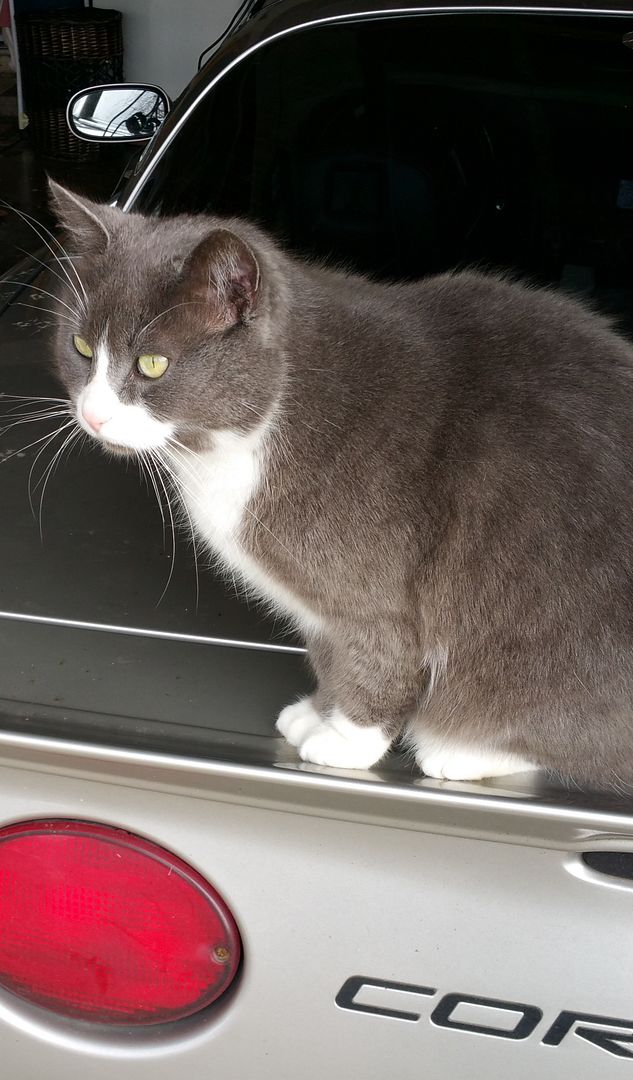 Boomer, a rescue cat we have had for about 3 years now.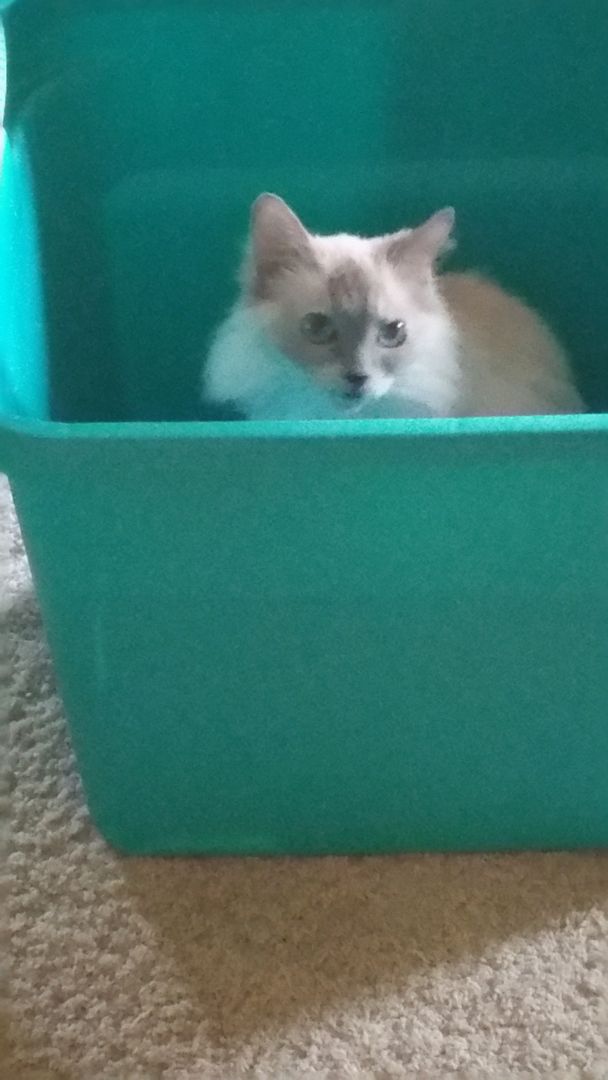 Maggie, another Ragdoll.
Pita, another stray we have. He found his way into our yard and Kristen felt sorry for him. For the first winter he was here he lived outside and had his own heated cat house. Then somehow when I was not looking he found his way into the house and never left.