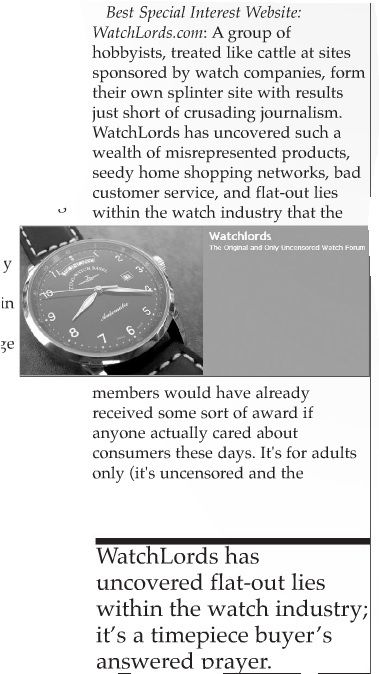 Sorry for the photos, tried to grab a photo of the entire blurb but the computer was not helping.
Once again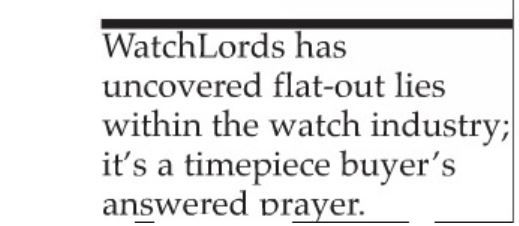 As I wrote to thank Good Times today, it is the members here who provide the entertainment, the uncovering of fraud or misrepresentations. I let them know about the issues with forumotion as an example of the members here, on this forum, stepping up to move the forum, make it better and to continue to provide others with the information and laughs needed to make this hobby of ours better.
Well done WL members and thanks to TemerityB for pointing this out to me.
issuu.com/goodtimesmag
Go to issue #1138; go to page 21.
http://issuu.com/goodtimesmag/docs/good_times_1138_1-24