Hi,
one of the watchmakers on forum.watchtime.ch just posted these two interesting pictures of an automatic wind mechanism through a lever mechanism in the lugs: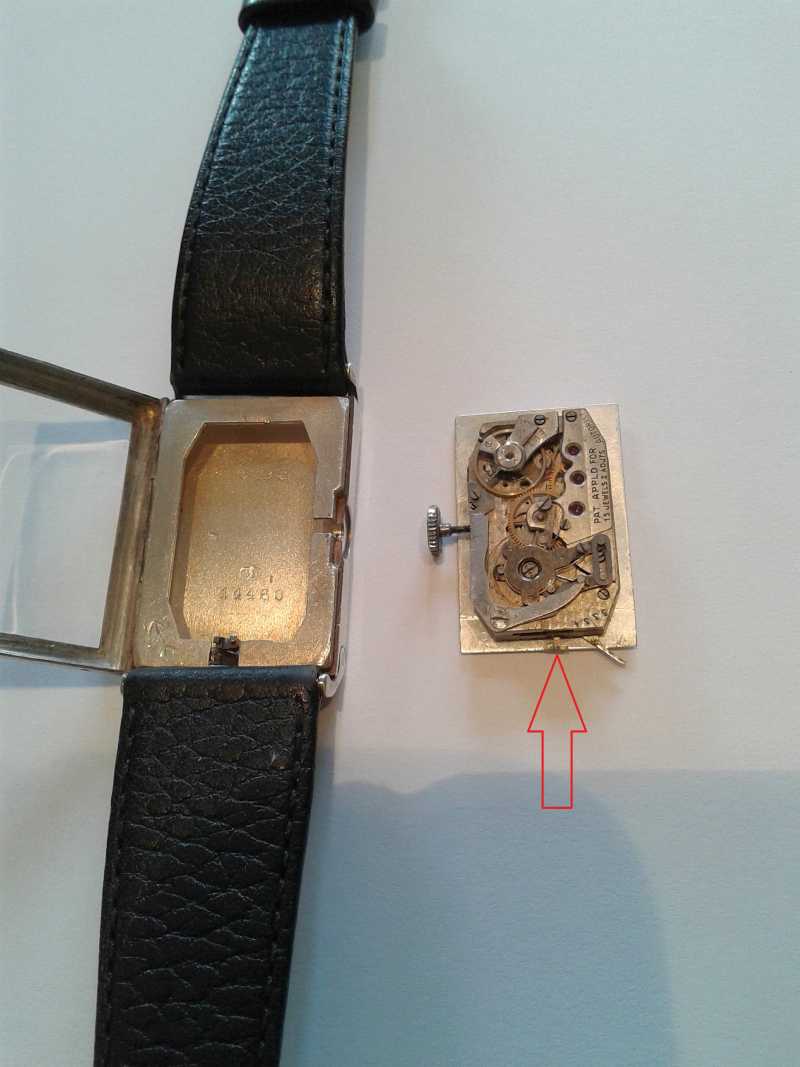 https://www.watchtime.ch/forum/viewtopic.php?f=6&t=67282
You can see the lower lugs are mounted on a hinge, pulled tight by a spring, and there is a small T-shaped "puller" on the movement, that is being operated by the lugs. I guess it requires the strap to be sitting rather tight, and then movements of the wrist will actuate the lever/lugs a bit.
The owner states it worked quite well in the past couple of centuries.